Smash
Season 2, Episode 3: The Dramaturg
– Posted by Sage
Last Tuesday's #SmashBash was preempted by the State of the Union, so we had two weeks to recover from that (ugh) 2 hour long season premiere. But the show we all love to hate watch is BACK. Time for a gif-cap!
The episode starts with Karen imagining herself crowdsurfing and singing one of Brooklyn Jimmy's songs to an adoring audience in what looks like an airplane hangar, clad in not much but a vintage S Club 7 crop top.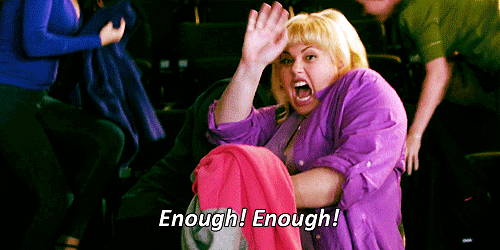 "This IS big, I promise."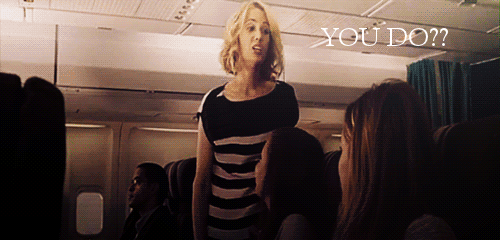 Of course, fresh-off-the-bus-from-Iowa Karen knows more about developing a new musical than the seasoned Broadway director.
"He's a professional dramaturg." Plucked from the minor leagues? Smash, you are written by theater people, yes? Than why, why, why, would you have Eileen describe a dramaturg as someone who fixes shows? People get DEGREES in dramaturgy. They are real artists who provide vital literary, historical, and cultural research through the development process of a show. A DRAMATURG IS NOT A SCRIPT DOCTOR.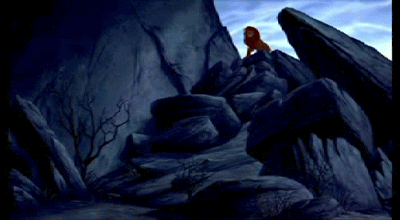 Oh hey, Bernie Telsey! Make a star out of our Ivy, why don't you?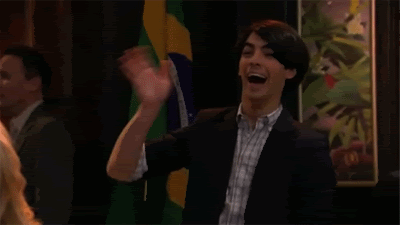 Derek's sexiness continues to be one of the remaining saving graces of this series.
First JHud's character gets papped after a show like she's Lindsay Lohan stumbling out of the Chateau Marmont, now she gets to pick her own director?
"People hear that you have a dramaturg, and the rumor gets out that the show's in trouble." THIS IS NOT EVEN REMOTELY TRUE.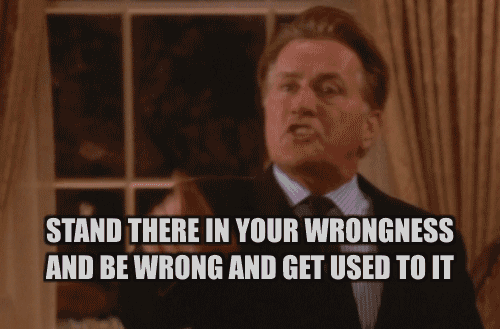 Dramaturgs are allowed to take credit FOR THE WORK THAT THEY DO ON SHOWS, IT'S THEIR JOB.
"The guy's probably just being polite to a star, anyway."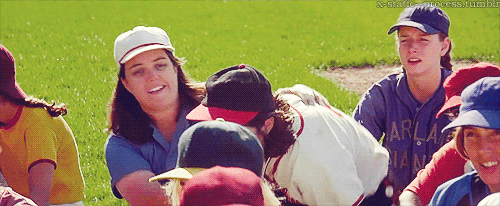 Karen was the understudy in an out-of-town tryout of a show that lost its financing and didn't move to Broadway. But "star," yeah, okay.
This new credits sequence is…aggressive.
"It was Boston." This show has a vendetta against dramaturgs and Boston.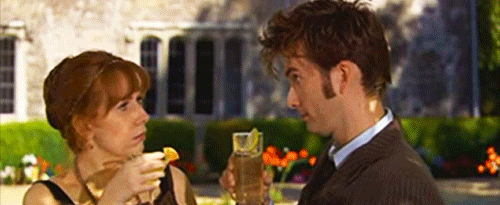 This sack dress of Julia's is hardly an improvement on last season's matronly blanket-scarf collection.
"You look like the crazy dude from A Beautiful Mind." Look at Jimmy pulling out those timely pop culture references.
Jennifer Hudson's acting though.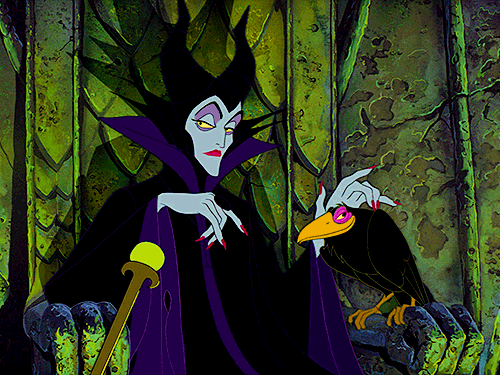 Karen singing "Moving the Line."


Ivy singing "Moving the Line."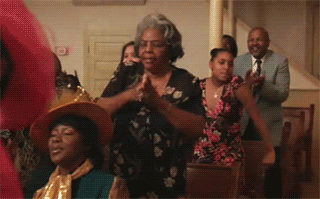 "If you don't want to do the work, then I'll find someone who will." THANK YOU.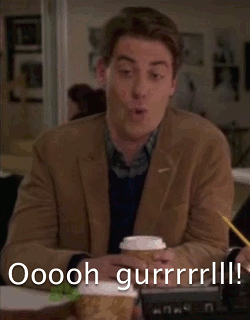 Ivy comes to meet Derek in a rehearsal studio and is suprised to find him…in rehearsal.
"Contrary to the way this looks, I am not sleeping with this woman." I think this guy might be pretty gross.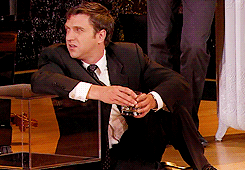 "Or, maybe you concentrated on DiMaggio because you were in love with the actor who played him." Yep, definitely gross. That's none of your business, Daniel Sunjata.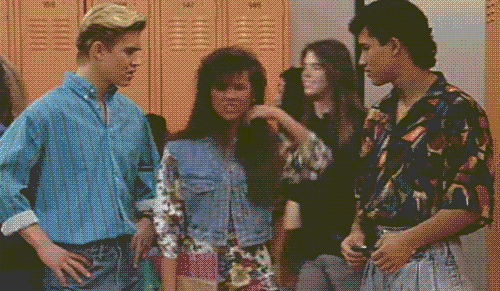 And then he touches her. The evil dramaturg gets to invade Julia personal space and accuse her of being frigid. She has to tell him about her affair and failed marriage to prove that she knows "heat." And we're supposed to think he's bringing some kind of insight and honesty to this whole process. He's going to teach her some kind of lesson about getting in touch with her inner woman. Smash, what are you doing? A. QUIT SLANDERING DRAMATURGS. B. WHY DO YOU HATE YOUR FEMALE CHARACTERS?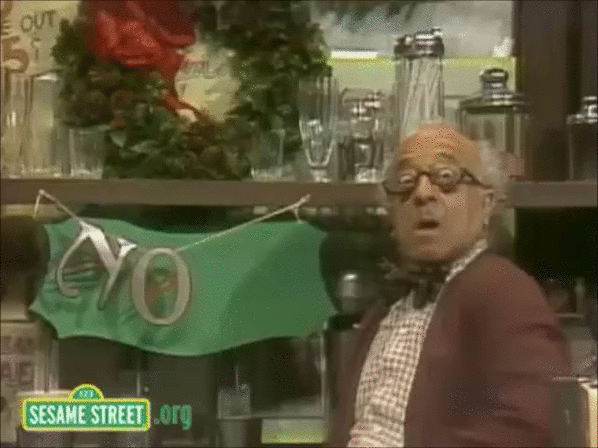 Derek whispers in Karen's ear.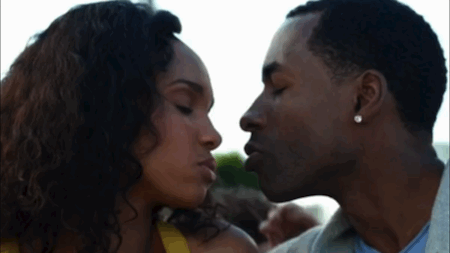 Megan Hilty sings the flawless Robyn's "Dancing On My Own."
Brooklyn Jimmy breaks into a Greenpoint shack, with junkyard dogs barking in the distance. Some random guy punches him and we don't know why.
Brooklyn Jimmy says, "Let's bounce." Smash writers continue to blindly fumble at slang terms of several different eras in trying to establish a voice for someone who lives in an outer-borough.


Ivy's wardrobe = hellooooo, nurse.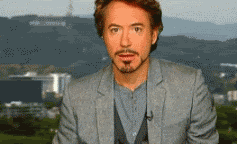 STOP. WASTING. CHRISTIAN. BORLE.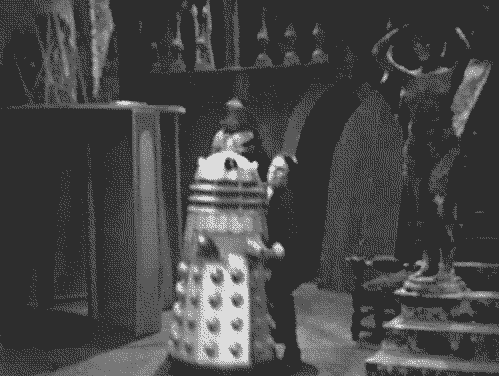 Just give him and Megan Hilty their own show and tell everyone else to go home.
Tom and Julia show up right before the showcase with a new (sex-ay) number after Derek and Karen have been rehearsing one for days. How thoughtful.
Even the best book writer of all time couldn't build a sexy number around human cold shower Karen Cartwright.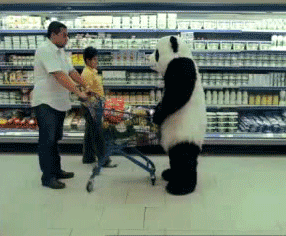 What is this song where JFK starts singing halfway through every sentence?  Oh, we're supposed to think it's genius.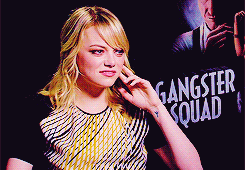 "Outside this door, there's a Cold War. But you'd never know it in here."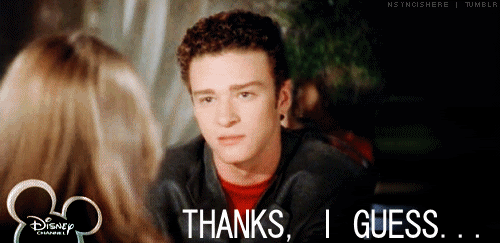 Brooklyn Jimmy shows up to the showcase uninvited. Derek doesn't recognize him on sight, BECAUSE HE'S NEVER MET HIM. But Brooklyn Jimmy is Brooklyn, and doesn't understand the theater people's big city ways. He has a sad.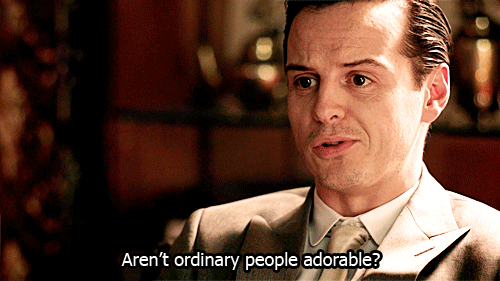 "Glamour, power, sex – it's the new Broadway." Errrmmm…sure.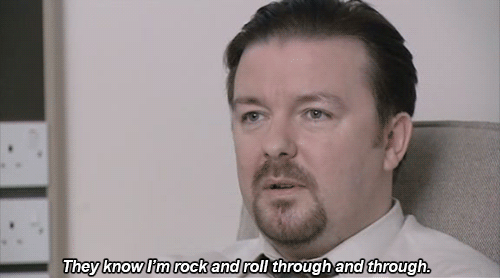 "After everything that's happened, you're the one who's going to be on Broadway."
Brooklyn Jimmy is the worst.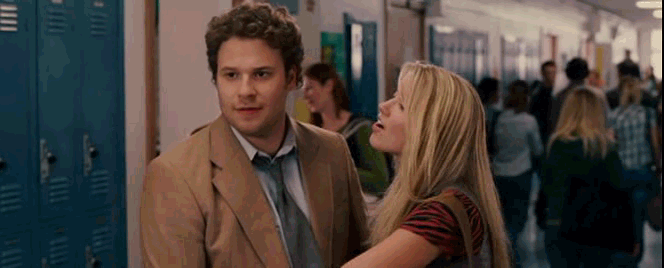 The writers are continuing to get back at Theresa Rebeck through Julia, who they've made into a totally unprofessional basketcase.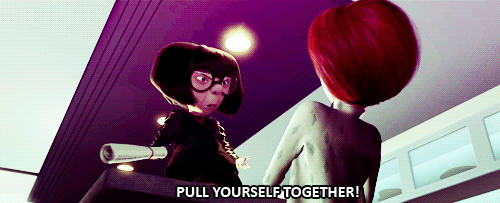 "Seeing what you did up there made me jealous." Did Derek even stage that number? They just showed up with it!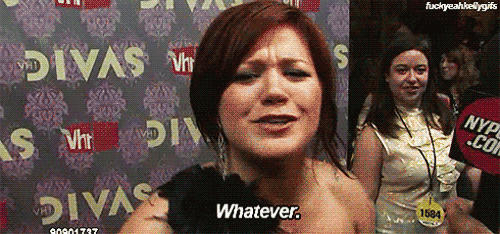 Veronica drops out of The Wiz to do a one-night-only CONCERT? Did I hear that correctly? Everyone on this show but Ivy is just trying to sabotage their own careers.
"I'm not having this meeting right now, screw them." Brooklyn Jimmy still has a sad. And his principles. There he goes to write his new hit song, "Alone with My Principles." (Name that movie!)
Brooklyn Jimmy is now describing the first half of American Idiot. I see you.
"Who cares what some rich girl wants?" Annnnnd, back to our regularly scheduled misogyny.


"She's like a junkie…but her drug? Is fame." Oh god, here we go.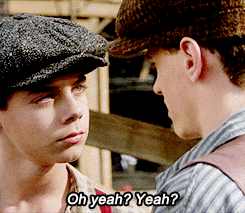 "Moulin Rouge, Gaga, JT Leroy." Nope.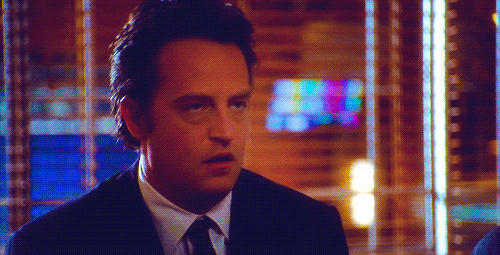 Thanks for #SmashBashing with me! Kim will be up next week, so prepare for more priceless reaction gifs to put a face to your frustration. Let's take it from the top.