"Bells and Whistles"
#SmashBash 2×08
Well, dear SmashBashers, we've made it to the halfway mark of the season.  I know.  It feels like the premiere was a decade ago.
The official episode synopsis for this week is as follows: "When Ivy brings Sam, back to town, Tom finds himself in an awkward situation. Jimmy and Derek clash over their vision for "Hit List," while both Ana and Karen struggle to stand up for what they want."
So in other words, it's like every other episode of the second season.  To the gifs!!!
"You see it wrong, no offense."
Am I the only one bothered about "Let Me Be Your Star" clearly being in a lower key?
"I could really use a breather." IVY.  I love you , bb…but come on.  After fighting so hard and wanting to be Marilyn for SO LONG, when you actually GET her, you start complaining about how grueling the role is?
DAPHNE RUBIN VEGA.  
Though I must say, it is a MASSIVE failure to not have her share a scene with Jesse L. Martin.  As it was with Sean Hayes and Debra Messing never having a scene together. What does this show have against reunions?
Sam is back.  Still bitching about HAVING to be on the Book of Mormon tour. WHO COMPLAINS ABOUT THAT?!?!?!
"I prefer to call it 'an intellectual salon'." Yes, because all shows are directed by diplomacy, Tom.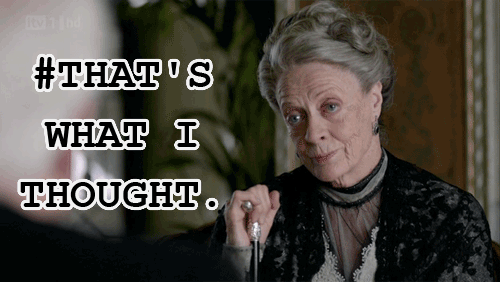 "Lea Michele??  LEA MICHELE?!?!"
"If you say it one more time, she magically appears!" That is perhaps Derek's finest one liner in the entirety of the series.
"It's MY show!!" Yes, Brooklyn Jimmy. Continue to be the most likable character on the show. *eye roll* #aloneinmyprinciples
"We expect our directors and writers to work together."  Is Theresa Rebeck still writing this?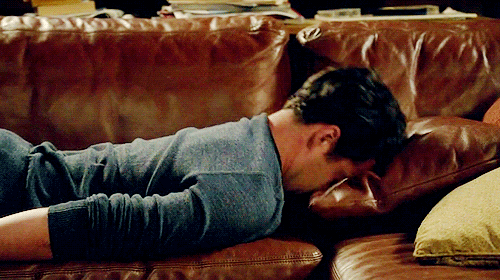 No, seriously. Who regrets having a LEADING ROLE in The Book of Mormon?