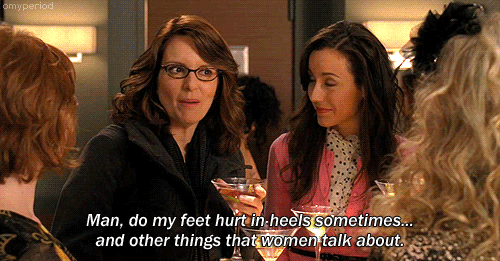 Hot Switch Podcast
Episode 1, You Want To Be In Love In A Movie
Posted by Sage and Kim
After much chatter and many technical snafus, we are delighted to present the very first episode of Hot Switch! 
For this project, the HoF girls teamed up with fellow blogging ladies, Jenn of A Still and Quiet Conscience and Jaime of Stories In Your Head, and we're looking forward to sharing all of our pop culture quibbles and flails with you.
Our first episode is part one of a very lengthy and impassioned defense of our individual Top 15 romantic comedies lists. (Which are here, here, here and here.) Take a listen, then hit us up on Twitter at HSwitchPodcast with your questions and episode ideas!