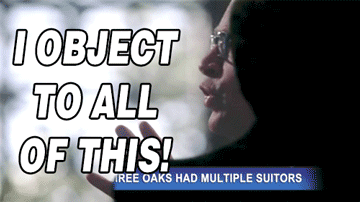 Scandal
Season 3, Episode 4: "Say Hello to My Little Friend"
Posted by Sage
Season 3 is heating up, Gladiators! This episode saw Jake and Olivia rekindling their romance (which is Head Over Feels approved, by the way); some hints of Fitz's involvement in the mysterious Operation Remington; Lisa Kudrow's debut as Dem Congresswoman Josephine Marcus; a victory dance by our favorite consistently snubbed character, Harrison; and a lot of grainy cell phone photos of people's genitals. Haven't these people heard of SnapChat? On to the gifs!
"Olivia, your father would slit your throat and drink your blood if it would serve the republic."
"I've never heard of B6-13! I've never heard of you!" As far as I'm concerned, any fight between Jake and Liv is angry foreplay.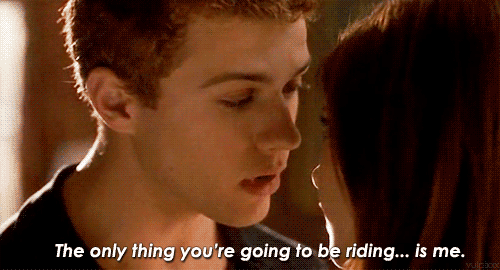 HARRISON'S DANCE. BEGGING Shonda for more Harrison, always.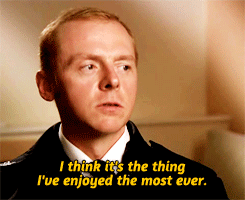 "You wanna come up?" "No…okay." Don't try to fight the pure, raw sexuality of David Rosen, Abby. You will not win.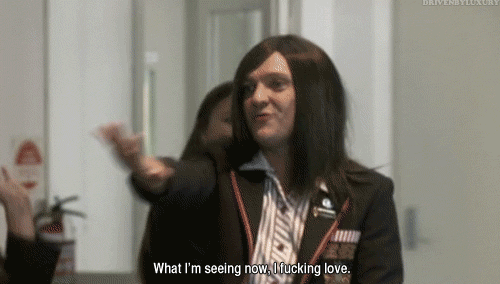 "Whisky feels like home." Huck is confessing his fall "off the wagon" at AA, which means more people are DEFINITELY going die.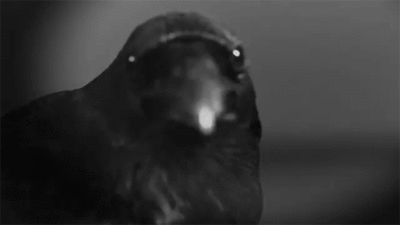 "Open your mouth, Cy, and give it to me."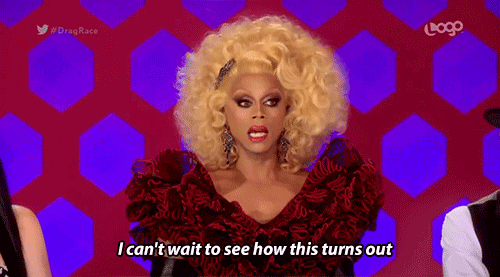 WE MISSED YOU, EMMY WINNER DAN BUCATINSKY.
James points out the Republican Party's very real "wang problem." Hee.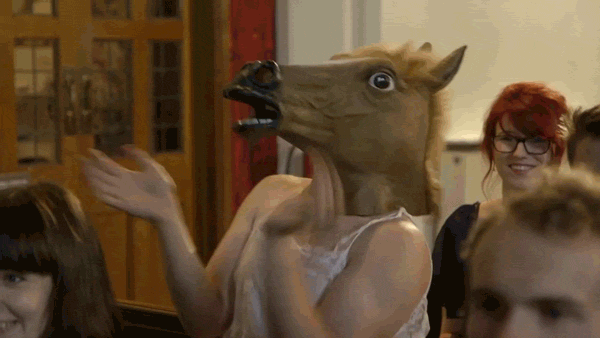 An innocent dental hygienist has been murdered, possibly at the hands of a senator who claims he was sending dick pics to a harem of 20-year-olds because he's "stressed."
But he's got a supportive wife. JAN LEVINSON GOULD, I PRESUME.
"Lick em, grab em, squeeze em, until they hit you in the face. I don't even know what that means." Pass.
LISA KUDROW HAS ARRIVED.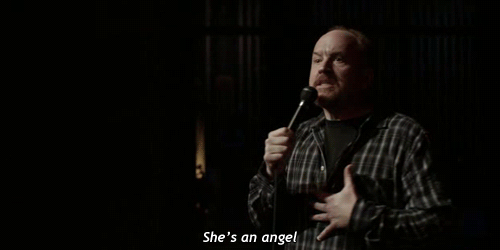 But we only see her on TV screens in this episode. Such a tease.
"Half of America can't even spell G8." Did I say I hated Mellie? Because I meant that I worship her.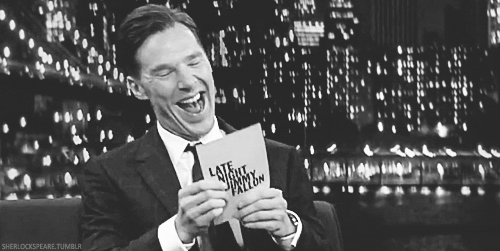 "Are we really going to slut shame a dead girl?"
They do it anyway though.
"OBJECTION." Poor David. Pope & Associates are almost always fucking with him and he almost never knows their game.
Mellie's mic is still on! Oops. The American people are about to find out how much contempt their First Lady has for them. It's delightful.
"You killed someone and it felt good? Like a high?" Baby Huck has a terrifying gleam in those eyes. I'd think twice before cutting her in line at Starbucks.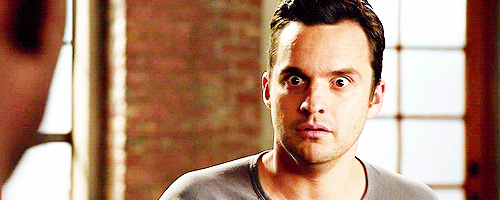 "We're both wearing leashes, Huck." Jake wants revenge, and he wants it now.
"Worst Lady."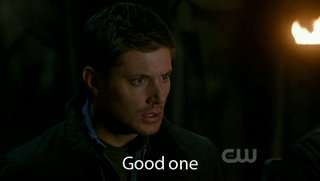 "It's small. The mole, I mean." These are the actions of a fairly un-endowed man, I'd say.
The President is going to give this poor Navy officer a proper burial. That's sweet, but Toby Ziegler did it first.