Scandal 4 x 06: "An Innocent Man"
Was it me or was this episode chock-full of zingers?  I feel like my note taking for this episode was fast and furious because EVERY line felt like it deserved a gif.  Six episodes into Season Four and it feels like the overarching story for the season is settling in.  Quinn spends most of the episode investigating the loose ends from the case from the previous two episodes…and naturally this investigation opens up a whole new can of worms.  Portia de Rossi's Lizzie is still circling Cyrus, entrapping him like a spider when it comes to his relationship with Michael.  Abby and Liv's friendship is on the mend.  Mellie FINALLY took a shower last week and seems well on her way to being back to herself…just giving way less fucks.  And lastly, Jake and Fitz continue their pissing contest for who gets the rights to Olivia Pope's Lady Parts.  Because GOD FORBID she have a say in it.
TO THE GIFS!
We open with Liv having sex dreams about both Jake and Fitz and I feel icky.
Abby stayed with Liv all night and my heart soars.

"He won't take my calls." Ugh, let's not go back to Season Three Spineless and Needy Olivia, shall we?
GUYS MELLIE IS IN A DRESS.

"Want me to have the chef send you up some fried chicken?"
"I did not pull the trigger. It was someone else." Liv's case of the week involves the attempted assassin of the recently deceased President Cooper (Carnahan is played by Private Practice's Brian Benben. Seriously, once you are in with Shonda Rhimes, she will cast you in things forever) .  He claims he is innocent and begs Liv to get the case reopened.

"You'll get that bullet out of that dead President's brain and prove I am innocent." Okay then.

Cy offers to set Michael up with a bank account and an apartment. Honestly, I can't with how STUPID and SEX BLINDED he is right now.  You are the Chief of Staff, sir! SOMEONE is going to find out about this.

Michael does some spying on Cy's phone.
"I want to be compensated handsomely." Show Michael the money, Lizzie.
"I am not asking the Commander-in-Chief.  I'm asking the married man who used to sleep with my friend what he's done with the man she's currently sleeping with." YAS ABBY YAS.  ALSO STILL SAYING "MY FRIEND"!!!

"There's an edge to this cliff, Gabby and you are dancing very close to it."
"You know my name's not Gabby."
"If you love her at all, do her the courtesy of telling her what's going on."
"The truth is like the sun. You can shut it our for a while but it's not going to go away."  Sooooo all this time Jake and Olivia were talking about standing in the sun they meant standing in the truth? The sun is used a lot on this show and I am confused.

"Please. My husband's only religion was screwing everything with a pulse." Well THAT took an unexpected turn.

The only person who can out "I have no fucks to give" Mellie is Bitsy and it's AMAZING.
"He wants you gone.  I only need only one tiny reason.  Your job is whatever I say it is."
"I was trying to do good. I was trying to get the President to talk to you!" Praise Jesus these two ass kicking and strong women are on the same side again.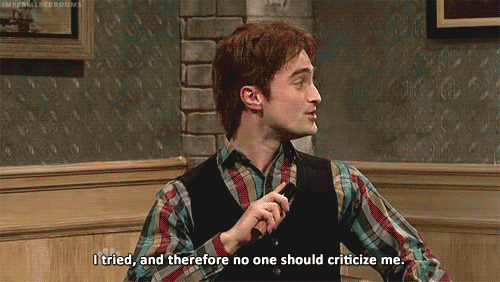 "So Abby's kind of a bitch." GREAT OPENING LINE, DILL HOLE.  You aren't fit to breathe the same air as all of these women.
 "If she was a man she'd be described as bold or formidable or right." PREACH OLIVIA.

"I know about him the way I know about you." Gross.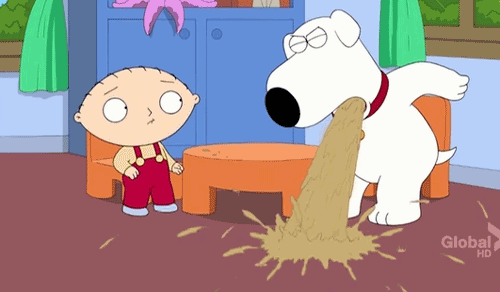 "You don't know him the way you know me." Ugh, stop now.
Fitz: "Why are you being such a…" Liv: "A bitch?"

"What the world wants from me is the First Lady." HBIC Mellie is BACK and she will not be manipulated by Lizzie.
#cooperwasmurdered #justiceforcooper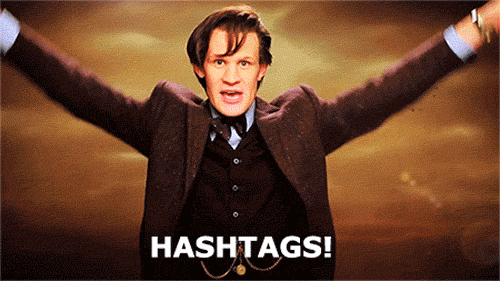 "We get a big spike in approval when we remind them of your assassination attempt." America loves being reminded that Fitz almost died.  Personally my approval rating for him goes down every time I'm reminded he is alive.

"I'm sure they'll spout all the same pretty lies about my husband."  Pretty sure my jaw was on the floor for the rest of this scene.  I'm so obsessed with Bitsy you guys.

"I DID ALL OF THAT."

"I strengthened the military.  I pushed the tax reform through.  I negotiated the Baltic Peace Accords."
"You think those boys will ever admit they were bossed around by a Tri Delt from Tuscaloosa for 8 years?"
 "I will be remembered as the wife of a man who did something with his life."
Jake Ballard is going to be executed in front of the world.
"Every moment you keep Olivia away from Jake is a moment she makes him a hero."
David realizes Olivia is behind the Carnahan trial.
#youwanttoscrewme
"How else was I going to get it, David? Ask nicely?" Take first, ask later, come on David.

"Do you know what it's like to have the whole world against you?"
"I'm not preparing for the worst. I'm preparing for the truth."
"I need you to listen to me very carefully. Can you do that?" Jake then proceeds to tell her all about his offshore accounts like he KNOWS he is going to die and I can't.

"I can remember it."  All the props to Kerry Washington's face in this scene.  She was trying so desperately to keep her poker face, and her struggle to do so was masterful.

"You're not going to die."
"He thinks I am guilty and I am sure you do too."
"In the end you're not going to choose me and that's okay." Nope.

"Not choosing me is okay." Nope nope nope NOPE.

Mellie and Bitsy drinking.  Seriously, Shonda, I need Bitsy to be a mentor to Mellie.

"It wasn't given to me, for God's sake! I had to take it!"
"I made sure his secretary was the homeliest one I could find and he still managed to bang her twice a day every day for 8 years." Now I am just picturing the Coopers as Alicia and Peter Florrick.

"In the end, I was grateful it gave me time to run the country."
And Carnahan, as you may have guessed, pulls a Primal Fear.  It was him all along and he only enlisted Olivia so she would prove it to the world.
"Take my rightful seat at the assassin's table with John Wilkes Booth."
"Thank you, Olivia Pope, for making my life meaningful."
"I out Poped Olivia Pope.  Eat it sucka!"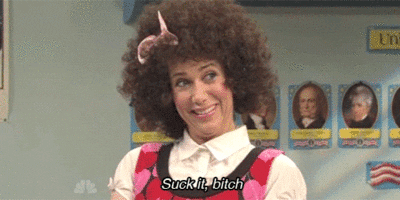 "I looked into his eyes and I believed him."
"I keep my promises Jake. I will see the light fading from your eyes."
"I love her. Does that matter to you at all?" JAAAAAAAAKKKKKE.

"I handed my greatest treasure to you on a silver platter." Super gross that you're talking about your daughter this way, Rowan.

"True power hides in plain sight." Deep thoughts by Rowan Pope.

"You can't take Command.  Command takes you."
"Look what he did to you. To us. You and I are ruined. We don't have a chance now. Too much has happened." THAT'S RIGHT KEEP TALKING THIS WAY.

"If you give him to my father, there will never be any hope for us." This conversation needs to stop RIGHT NOW.

"Are you saying there's any hope for us now?" NO. NO SHE IS NOT.

"There's hope." GODDAMMIT OLIVIA.
Taking a cue from Bitsy, Mellie speaks up about the Military Base Closings.

"You might want to take a closer look at your own back door." Abby knows ALL about Michael and it's only a matter of time before the world does too.

Huck has been gaming with his son the whole time.
Quinn finds the locker…filled with photos of Liv.
"You're not going to kill me?" "Consider it a gift to the woman we love." How noble of you, Fitz.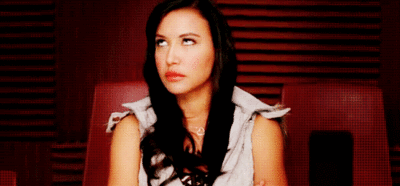 "What the hell did you do, Olivia?"
"I intervened to save both of their lives."
"I have weapons at my disposal. Weapons you can't possibly possess."
And that's it for this week, Gladiators! Just what ARE these powers that Olivia is referring to? (She means sex, right?)  Are you as obsessed with Bitsy and Mellie as I am? And why was that locker FULL of pictures of Olivia??  Let me know your theories in the comments!