Scandal Season 4, Episode 17
"Put a Ring on It."
Posted by Kim
It's been so long since Cyrus has had the central story I TOTALLY forgot that he was in a sham relationship with a prostitute.  Whoops.   To the gifs!
Liv is dreaming about Fitz and about throwing the ring in his face and running in the hallway. 
There's some sort of late night emergency and you know what that means…GLADIATORS ASSEMBLE! Discuss in the comments who is who.
As he hustles to meet with the Gladiators, Cyrus breaks the family portrait of him and James with their (strangely absent this season) daughter.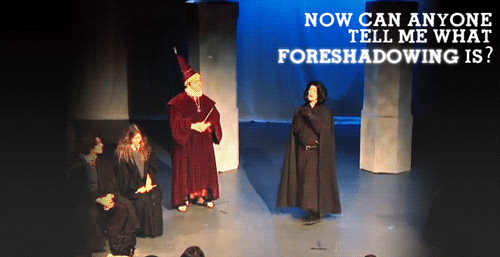 Michael was very indiscreet at a bar and got caught in a "compromising" position. 
Michael's photos are all over the tabloids. 
The only way to diffuse the crisis is for Cy and Michael to get married post-haste.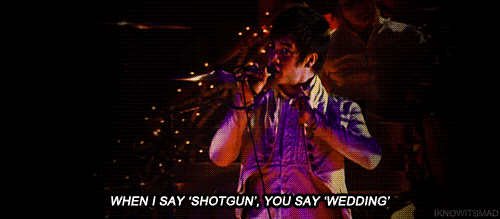 "It sounds like a shotgun wedding!" "It is and you're the pregnant bride." 
"There is no bigger stage. There is no bigger moment." 
"I can't bother the President with my hooker troubles." 
"A Gay Republican White House Wedding." Please tell me that was printed on the invitations.
Liv convinces Mellie to host the wedding. 
Quinn and Huck pay off the bartender to tell the reporters that it was just Michael's bachelor party. 
By hosting the wedding, Mellie can make a break away from her husband's beliefs, which will gain her votes in her senate race. BECAUSE OF COURSE FITZ DOESN'T BELIEVE IN GAY MARRIAGE.
"Love is love."  Mellie for President!
"You're doing great out there." Leo's subtext is "I'm going to take you home after this and do naughty things to you."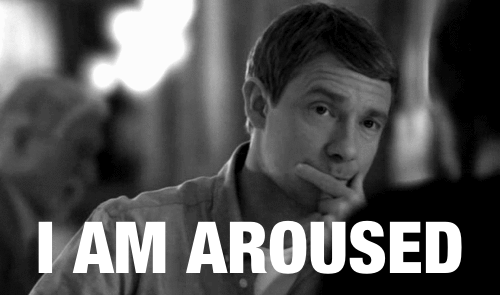 We flashback to Cyrus proposing to his girlfriend Janet but all I can focus on is his wig. 
"I am Catholic. I have been saving myself. I can't get divorced like those girls from Holyoke."
"I hear we're running a kooky wedding service out of the White House." 
Fitz finds out Liv is behind the wedding planning and does the only thing he can do…look constipated.
"The President's views remain unchanged." BECAUSE HE IS THE WORST.
"Do I have to be here for this? I have a country to run." At least we're admitting that Cyrus is in charge of the country now.
Cyrus tells Michael to stop whining about his parents having to come to the wedding. Put on your big boy underpants, dude, this is all your fault anyway.
On Cyrus' wedding day we see him and his best man/racquetball buddy/lover. "Happily married men don't play."
Sally Langston has her own talking head show because of course she does. 
Sally proclaims that everything about Cyrus and Michael's relationship is a lie. She also publicly offers 10K for anyone who can substantiate her claim.
"There is a word for you, Sally."