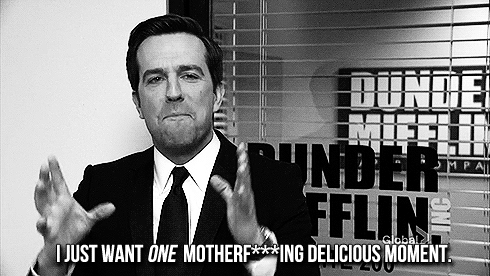 #SmashBash 2×17

"The Tonys"
Before the curtain comes down on this well-intentioned, ill-advised series, we've got one more #SmashBash to go. Kim recapped the first hour of the grand, two-hour series finale. Now it's my turn to take us out.
Spoiler alert: the entire series was not revealed to be the dream of a little future sociopath named Ellis. Unfortunately.
The entire cast meets onstage for a metaphysical singalong of your gif-capper's favorite song, "Under Pressure."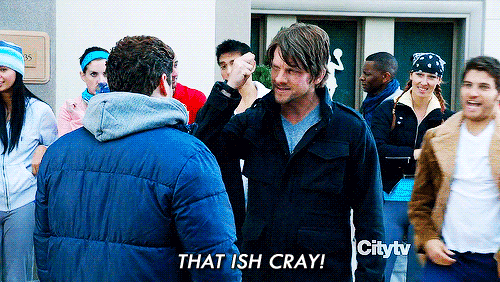 That's quite a Freddie scream, Brooklyn Jimmy.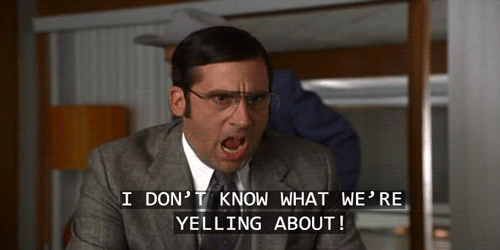 "Tom, ready to work? Only twelve hours till the Tonys." And the brand new number you're writing isn't finished yet? Who you think you is, Lin Manuel?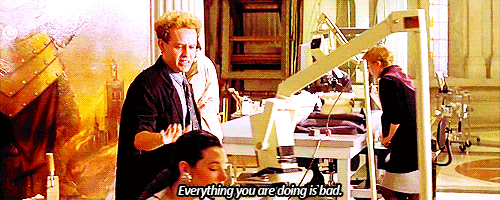 "My future husband was sitting behind me." "Your future husband isn't even gay!" "Tell that to his upper arms." BOOM.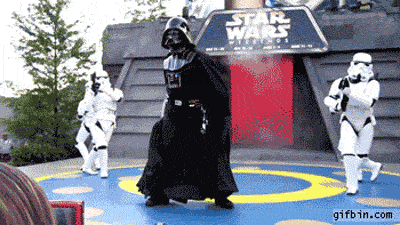 "You see how appropriately gracious I was." Well done on using real footage of Queen Bernadette's Tony win for Annie Get Your Gun.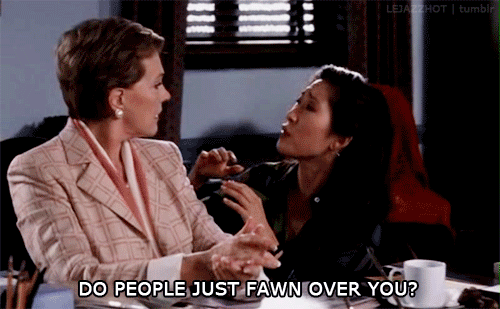 "Have you been stress-eating again?"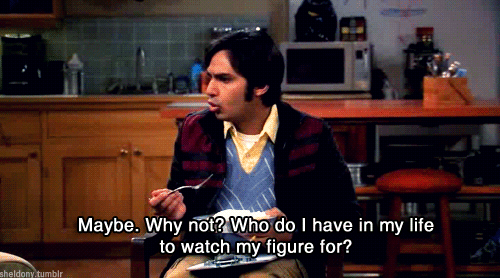 "I told you I was bringing supplies." "I thought you meant more booze." Stop playing mom, Karen. The man has a plan.
"It's disgusting." Again, let's just remember that Derek promised this girl a part for sleeping with him, she did, HE did, but she's the only one we're supposed to hate.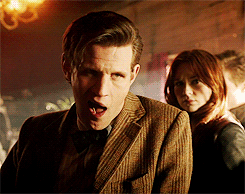 "Where should I send your deposit?" Could Brooklyn Jimmy be leaving the mean streets of Greenpoint and setting out for Santa Fe?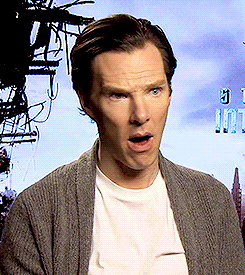 Eileen goes to get her man.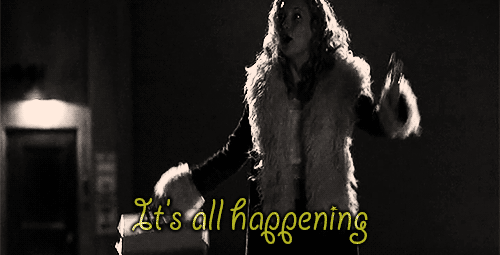 "They refuse to do the number." Because professionalism is out the window at this point anyway.
"He really liked you." "I really liked him too." Poor Tommy.
"Are you not going to be there?" Okay, enough hinting – let's just get to the part where Brooklyn Jimmy tells Karen that he's not going to the Tonys and she makes a blandly inspiring speech to get him there.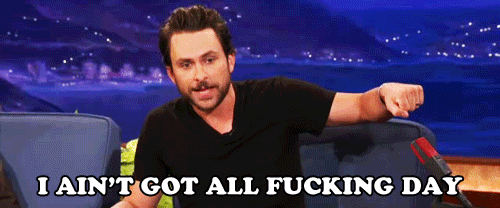 "Oh yeah, for sure, yeah. Spending an evening in a room of sanctimonious pricks who've got it in for me. Yep, I'll be there." <—How I feel about my high school reunion.
"For much of our marriage, he was there." Well, that's not something you wanna hear.
Jimmy shows up in a tux and he's actually looking pretty adorable. So let's get that thing off, shall we?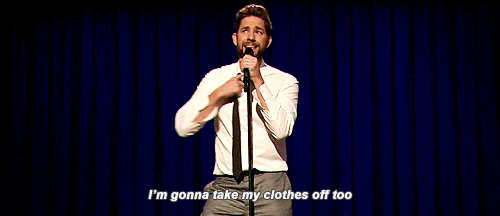 Lillias White presents the Featured Actress Tony. Leigh and Ivy both lose.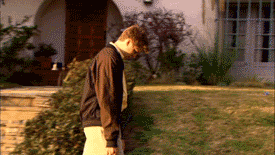 Daisy wins. We do hate her. We hate her a lot.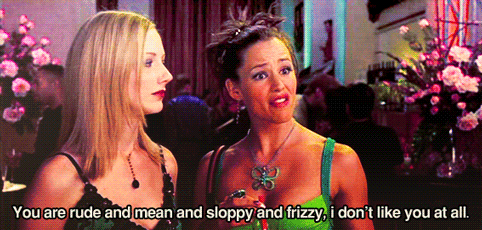 Kyle wins the Tony for Best Book. AND BROOKLYN JIMMY INSISTS ON USING HIS SPEECH TO TALK ABOUT KAREN.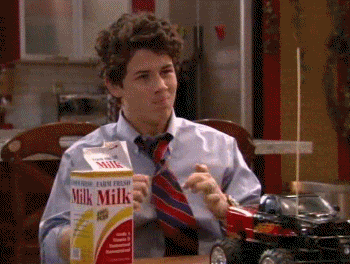 Tom and Julia win! And I realize that this show has tricked me into actually caring.