Scandal Season 6, Episode 6
"Extinction"
Posted by Kim
What I am loving about this season of Scandal so far is that every episode has focused around one character and the events that brought them towards Election night. We're spending this week with Papa Pope and we were promised ANSWERS as to who was behind the Vargas assassination. Boy, did we get them…as well as many more questions. To the gifs!
We check in on Papa Pope 53 days before the election. I love that he makes himself breakfast on a tray every day.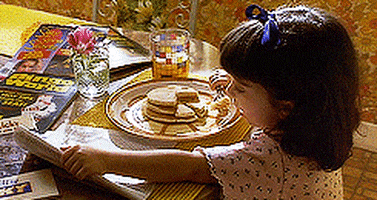 A mysterious box is delivered to his door. Me, automatically: 
(It's a toy dinosaur, btw)
Eli pops in on a college lecture given by Broadway's Tonya Pinkins and looks endeared by her. 
"It's the Predators who are the most vulnerable." That's not what the Jurassic Park movies taught me.
Eli regresses into his FULL SCIENCE NERD life when he banters with Sandra about Dinosaurs. 
"We are a long way from grad school…" OH THEY WERE A THING.
Sandra takes Eli to a lab that would make Frankenstein jealous. 
SO MUCH FLIRTING OVER SCIENCE AND DINOSAURS. 
"I could use a partner." Yessssssss.
"This is the part where you're supposed to give me some advice." Olivia comes to her dad about the Mellie and Marcus situation which reminds me: FREE MELLICUS 2K17 AND LET THEM BE IN LOVE.
"You're here, pretending you don't already know what you have to do. You know. It's clear." 
"She wants it almost as badly as you do, but there is a difference. She is weak. She is undisciplined. She is soft." Excuse me, SIR.
"She has never learned the hard way that love is a privilege reserved for the victor."
"I raised a warrior!"
"Eyes on the prize, baby." I mean even with all the Marcus Drama, Liv's eyes have never LEFT the prize, she just has a modicum of a conscience.
"Don't you ever get lonely?" Is that Scandal's version of "Don't you think she looks tired?"
"There he is. The nerd I remember." I feel like we're getting a glance of the real Eli here and I am sad.
BUT WAIT THERE ARE HIDDEN CAMERAS IN THE LAB. 
"Anything you need, you just give me a holler." Remember that lady who scared the bejeezus out of Eli last week? THAT'S HER.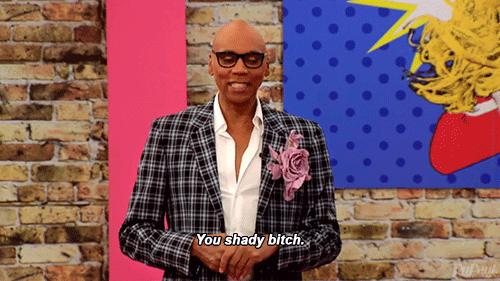 That benefactor that's paying for Sandra's dinosaurs? Doesn't exist. The whole thing is a lie.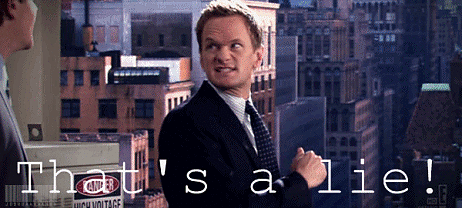 "I'm surrounded by children! They don't know who Marvin Gaye is!" Eli goes to Liv's house under the guise of raiding her record collection for the lab.
"I don't play them, I'm busy making a President!" No time for dance parties when you are Queen-making.
"Um how long has that car been out there?" Someone is getting paranoid and it's Eli.
Eli shows up at the lab with booze and memories about his last dig with Sandra.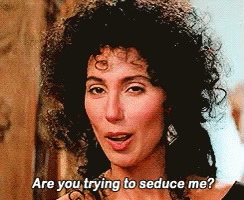 "That's not what I remember most about that trip." Soooooo, she's the one that got away.
"I don't have a lot of regret in my life. I regret that." Eli leads Sandra to a closet to make out and I totally buy that this is genuine…
UNTIL ELI PULLS A GUN ON HER IN THE CLOSET.