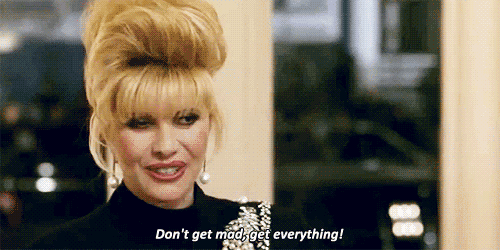 Scandal Season 5, Episode 11
"The Candidate"
Posted by Sage
I'm not saying it was putting Olivia and Fitz back together that sent Scandal ratings down, but it was putting Olivia and Fitz back together that sent Scandal ratings down. Fortunately, we're all clear now that the show's true OTP is Mellie and Olivia, or Ollie. They're about to burn everything down, and it's my esteemed privilege to watch them do it. Tally fucking ho.
Cyrus remembers his years with Fitz, not all fondly.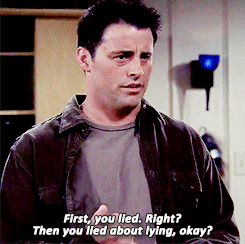 "Sir, I have to go." He says with extra strength hidden meaning because he can't with Fitz's drama queen personality anymore. Fitz doesn't pick up what Cyrus is putting down.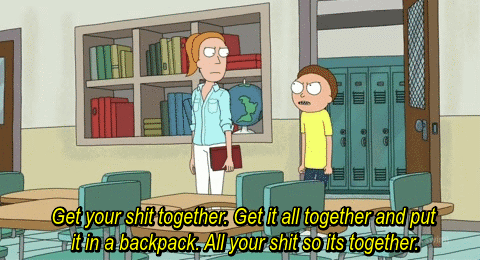 "That means you can cut chapter 2 and replace it with a chapter on why you stayed." Olivia is cracking the whip on Mellie's pre-candidacy autobiography.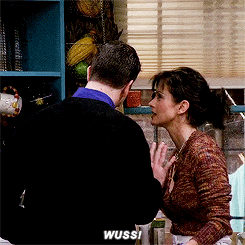 Also, Mellie's walking around OPA in her bare feet, and the familiarity is making me feel things.
"When Fitz was screwing another woman, you didn't seem to care and we want to know why." "Wow, you really can compartmentalize like nobody's business." That's why she's the queen, boo.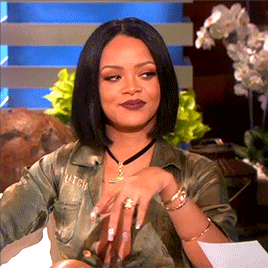 Mellie eats all the snacks in the break room and then asks for more. My kind of woman.
"It's called multi-tasking." Huck supposed to be fact-checking the book, but he's watching soccer and blowing off Marcus instead.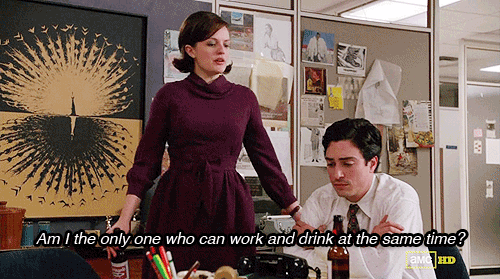 93% of a sample think Susan is a viable Presidential candidate. "It's a wake-up call," Lizzie tells her. Susan's polling strong like bull.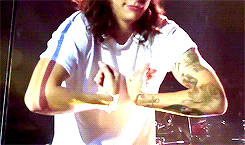 "If you turn your back on this, if you don't even explore the option, you will regret it every day for the rest of your life." Susan says no, but Lizzie isn't letting the conversation drop. Whyever could she be so invested? I thought she didn't even like Susan.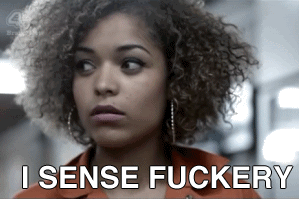 "A profile like this is fine, when you're out of office." A "loaded gun" journalist wants to do an intensive article on the President and all his advisers give it the hell no. Fitz wants to do it, of course.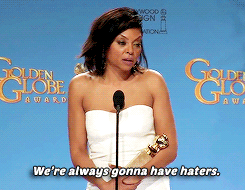 "It's none of their business." "You can't SAY that." Olivia is struggling to help Mellie understand that writing a softball memoir is worse than not writing one at all.
"You don't know, do you?" "Well, do you know why you left?" Why don't all of us forget Fitz ever happened?

Annabeth Gish is Lillian Forrester, our intrepid writer. Here, Annabeth, have some whale songs.
"We're calling this our Year of Achievement." "Year of Achievement? Catchy!"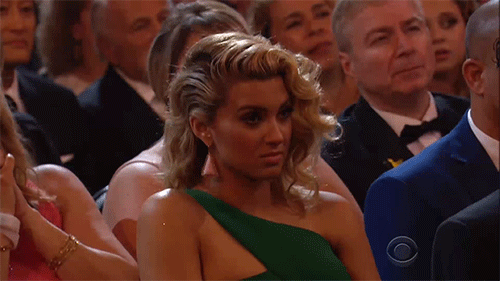 "Mr. President, did you just compare yourself to Putin?" He actually fucking SMIRKS.

"I want a conversation with a man. A meaningful one." And the meaning is: I want to see you naked.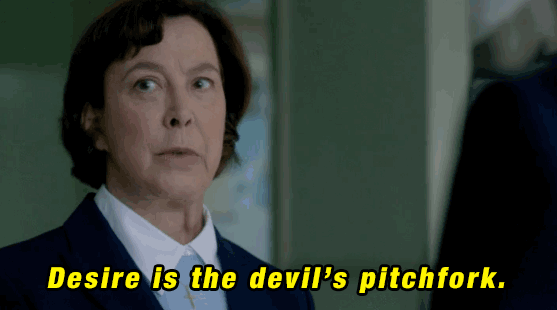 Mellie and Liv destroy a bunch of Chinese food, kick off their shoes, and lay around talking. "It's nice, right?" Ladies, you've got work to do.
"Is that the kind of reverse psychology crap you learn from your therapist?" "I don't have a therapist." Mellie's FACE.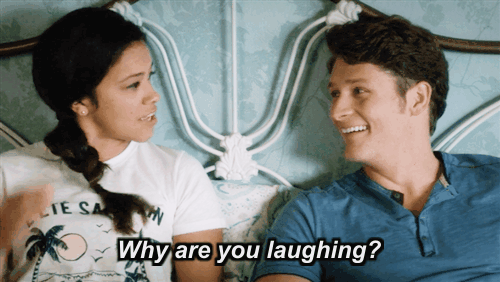 Mellie knows about Vermont, lol.
"As far as real relationships go, you were just a blip on his radar." Fitz can't have a real relationship because his COLD DEAD HEART cannot feel love.
"So what's on the agenda today?" "Down, boy." Rosen gets on his hands and knees VERY quickly. This is not his first time.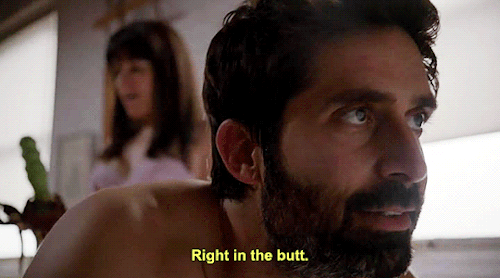 "That woman is my shot at the Oval!" Apparently that can wait. Lizzie is at David's office to Lysistrata him in to convincing Susan to run. For Lizzie's own personal gain, of course.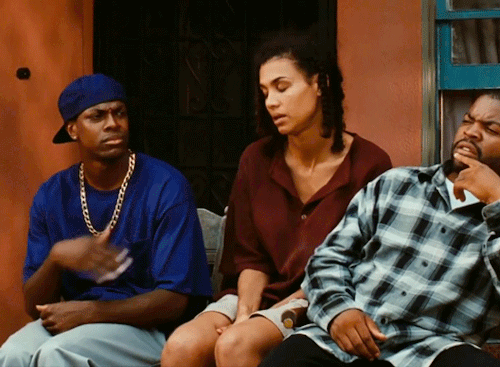 "Because that muppet is in love with you! Do some convincing, give her what she wants." NO, DAVID. NO.
"I wanted to see if you'd like to get out of here." Susan is all lit up. She's so flattered and proud to have his time. SHE IS SO PURE AND THESE MONSTERS ARE GOING TO BREAK HER.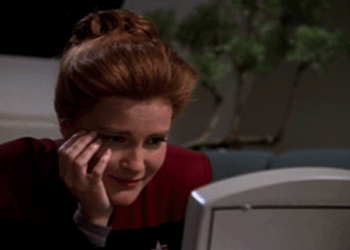 "Have you been to the top of the Washington monument?" "No. Yes." Susan Ross is a better American than you.
FINALLY. GETTYSBURGER. Why hasn't some enterprising Washington DC burger chef opened a real one yet?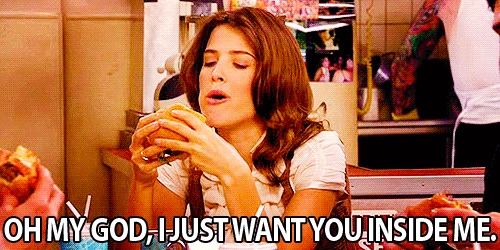 "Now that comes with Freedom Fries, but you're also gonna want Union Rings." "I thought I had to choose." "No, Union and Freedom go together!"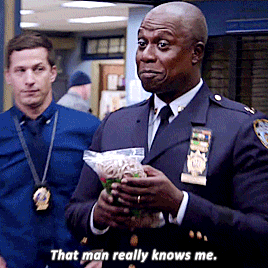 "You're gonna miss it. The worst. The fights." Cyrus won't sit idly by while Fitz wastes the final days of his presidency. This isn't the man he thought he was getting elected.
"Are we done?" "I believe so, sir." You've served through disaster after disaster, Cyrus. Save yourself.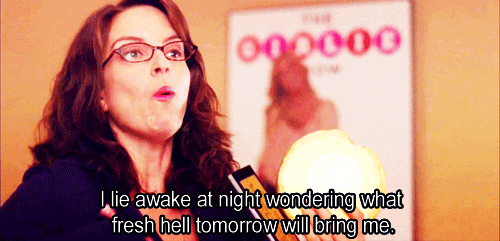 Olivia comes home. Jake silently follows her to her bedroom. They're both taking clothes off while they walk. God, I love this hate-sex arrangement.
"This isn't happening again." "Yes, it is."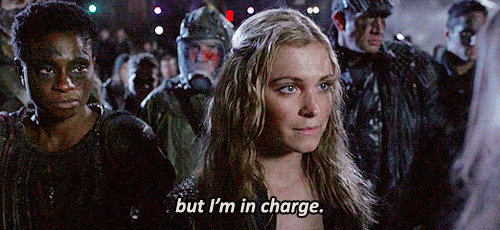 And I guess we're not mentioning the NSA thing for the time being? Not in the bedroom, at least.
Cyrus makes his move on the other grant, joining Mellie's bitter-table-for-one. "I already have an eye on someone to run my campaign." "Right."