"The Nominations"
#SmashBash 2×16
Here we are.  The series finale of our beloved #SmashBash.  Since NBC decided to burn off…erm…super size the finale, I am here to guide you through the first hour where we anxiously await the Tony Nominations while Sage will bring it home in a second post covering the actual awards day.  Double your #SmashBash pleasure, double your fun!
Let's get right to it, shall we?
First shot is of Ivy's glorious cleavage. Seriously, Megan Hilty. Congrats on your rack.
Hit list gets 11 Outer Critics nominations, Bombshell 10.  Congrats Hit List for getting the most nominations for awards no one cares about.

"She's sensational Derek." Fact: I once dated the guy who said that line.
Tom.  YOU SHOULD KNOW BETTER WITH THE PHONE.
Scotty from Brothers and Sisters looking FIIIIIIIIIIIIIIIIIIIINE.
"Have you ever been to the theatre before??" I must admit, Scotty showed more restraint than I ever would have in that situation.
Karen won the Outer Critics. Vomit.
Jimmy planning on campaigning for Kyle.
Ana filing for wrongful termination.  You go, girl.  Take a stand against that casting couch!
Oh, so we're supposed to care about Julia's divorce again? If it is so contentious, you would think we would have heard more about it.
"We have lost SO MUCH for this show." So have we, Eileen. SO. HAVE. WE.
"You need to leave the show."  I am amused that Karen thinks this will work on Daisy.

"I worked my ass off." Shut up, Karen.
MICHAEL MUSTO.  Too bad he has since been fired from The Village Voice, which is a damn shame.  That was an unintentional hurt, Smash.
"She is sabotaging our show." Yes, Brooklyn Jimmy, Julia is clearly out to get you.
And we're back with calling a dramaturg a script doctor. IN THE SAME SENTENCE.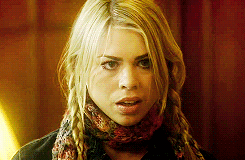 Shouldn't Tom, after all these years of working in theatre, understand how the Tony Nomination process works?  I mean if Tom and Julia are as successful as they have been made out to be, surely they have dealt with this before!  Isn't Heaven on Earth supposed to be a massive hit?
I love that Sam thinks that the stage door is an appropriate place to ask Ivy if she is on pills again.
"Karen should not have beaten you." Best fangirls ever.
"The only reason Hit List Made it to Broadway is because Kyle Bishop died."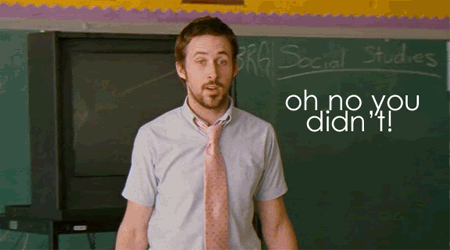 Ana singing "If You Want Me" from Once. Great, now I want to go see Arthur again.
Ana sings it well, but wouldn't they need to see her playing the piano before casting her? Silly me.  That is asking a bit too much accuracy from Smash.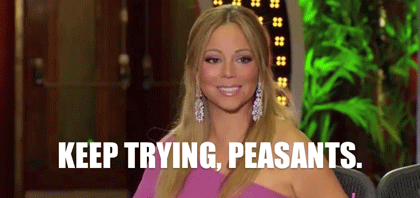 "Are you sure it's Derek's?" Way to call her a slut, Sam.