#SmashBash 2×04
"The Song"
The show we love to hate lives on for another week!  We're gif-capping while we still can, because seriously y'all.  The ratings.  I think the only thing that is keeping Smash on the air is the fact that NBC doesn't have anything ELSE at this point, and it will likely get a boost when The Voice returns later in March (as will struggling sitcoms Go On and The New Normal).
While "The Song" wasn't QUITE as rage inducing as last week's episode, "The Dramaturg" (still not over it), I had plenty of moments of feelings that could only be expressed in gifs (especially Tyra Banks ones).   So let's get to it, shall we?
"The Big Bad Wills" Oh look! You made a funny Derek! #no
Can we take another moment to discuss the HUGE loft that Jimmy and Kyle manage to rent on bartending Wages and being struggling composers? They must be the best Bartenders in the city.
"How fast can you get into Manhattan?"
(I think this is what Karen thinks happens on the G Train)
Yes, Julia, clearly a writer would be coming in to SPEAK at a acting class.
I'm just gonna copy and paste my tweet from when Jimmy got mad that Tom didn't like his songs: "OH MY GOD BROOKLYN JIMMY ENOUGH WITH THE FUCKING SASS YOU ARE A NOBODY. #SmashBash #aloneinmyprinciples"
Julia's outrage at people critiquing her book for Bombshell
(Did she never take a writing class?  Cause that's what YOU DO.  You read your stuff out loud and then get freaking FEEDBACK. ARRRRRRRRRRRGH!)
Apparently the entire company of Bombshell has nothing to do but be in Veronica's show.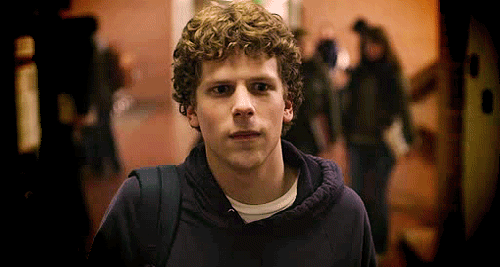 "Scotch. Weed. Coke. Just Space." Oh Brooklyn Jimmy, you are soooooooooooo dark and tortured.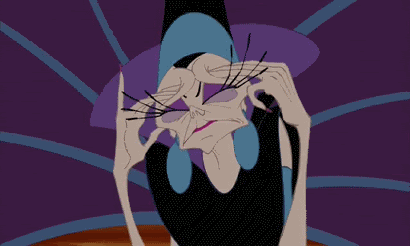 "Sondheim wrote 'Send in the Clowns' in one night. Tom and Julia wrote "Don't Forget Me" in less than that."
Because obviously Tom and Julia are on par with Stephen Sondheim.