Scandal Season 5, Episode 2
"Yes"
Posted by Sage
Just when you thought our Scandal gif-caps couldn't get any more absurd, Kim dared me to do my first one of season 5 entirely in One Direction gifs. And seeing as I never back down from a challenge that involves me sifting through hundreds of moving images of the cherubic face of Harry Styles, here that gif-cap is, in all its glory. Scandal: season 5, episode 2. Take it away, boys.
"With that seductress Olivia Pope distracting him, with a body made for…" Calm down, Sally. Everybody's body is made for that.
"Liv. Liv. Everything is going to be okay." Fitz and Olivia's relationship has just been outed to the entire world and he leaves her alone the second after it happens. Still a fuck-nugget, I see.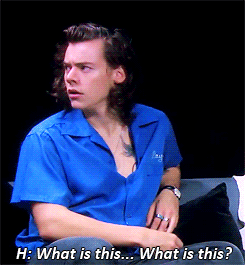 "So you're telling me this leak is internal." NOT THE ISSUE RIGHT NOW, FITZ.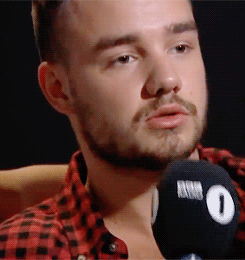 "The leak is really not the issue…There's blood in the water. We're going to need a statement. We're going to need a game plan. We're going to need…a bigger boat." This. This is what Abby Whelan has been training for. Shine, Abby, shine.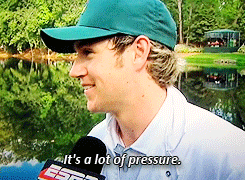 "If a statement is being made, Olivia and I are making it together." Someone please assassinate him, already.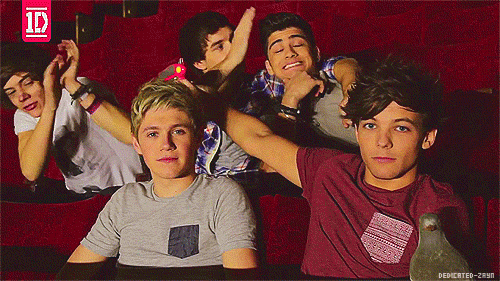 "It's Liv, she's the best in the business. The president's about to get Poped." 
"She will not be able to hide." She's just gotta keep moving, is all.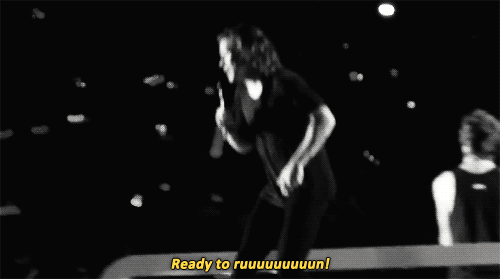 "Put the gun away. They're reporters, not assassins." Huck is about to splatter a tabloid journalist all over the conference room, but sure, Jake "fixed" him.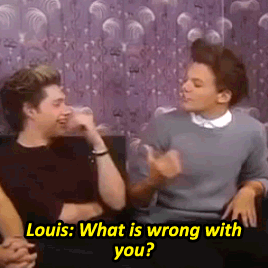 "I need to work." Liv wants a case to calm her nerves and restore some normalcy.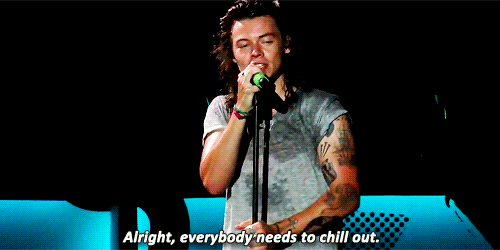 "Well for starters, I am here so you can apologize to me." MELLIE.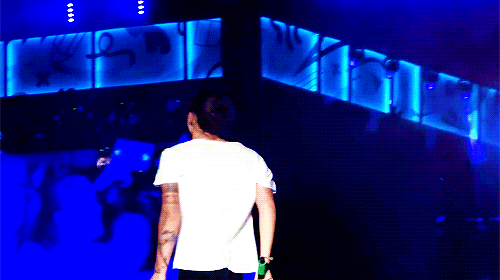 "She's not just a mistress now. She's America's mistress. History will preserve her as such." There are worse things. Ask Marilyn Monroe. Or don't…okay, there aren't worse things.
"It was smart. Risky, but smart." The president thinks Mellie did it because he's a reactive, close-minded idiot.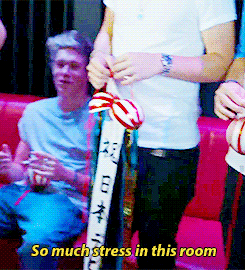 "They make Senator Grant look weak and frigid and sexless and like she can't keep a man. And we both know America will never elect a woman who can't get laid." I want to establish an American monarchy just so Mellie Grant can be queen.
"David's here!" And surely will make no personal or professional gain from cleaning up everyone else's mess.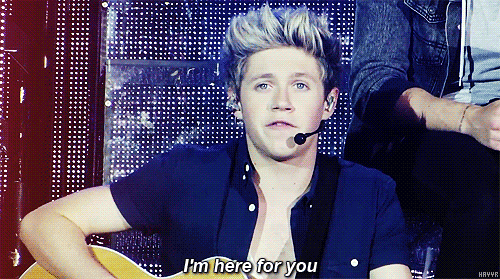 "This whole situation is a load of malarkey and doo-doo." Susan is here to defend the president's honor, but he's got nothing left to defend.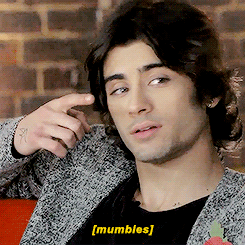 "That Olivia is in the wind and she took the strings with her…she handled it wrong. I want the puppet to dance." Lizzie Bear is flying blind without Olivia's advice on this one.
"Lay off, Perkins, he's here to help." Quinn is still mad at Huck, because mass murders do take some time to process.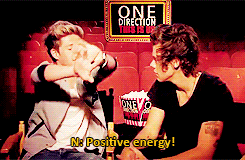 "How does a guy facing a murder charge even get bail?" "By being rich and white." 
The case-of-the-week is to find Gavin Price, aka G-Preezy, a spoiled brat who was arrested for the murder of his father and then ran.
"You don't say no to Liv. Besides, she took my car keys."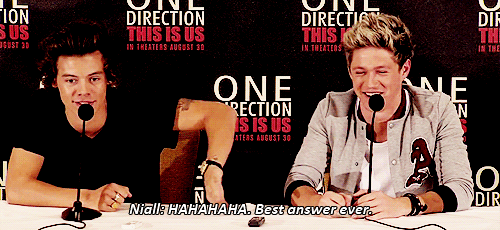 "Right now, you are no better than some two-bit, bus stop divorce attorney." David gets no respect. No respect at all, I tell ya.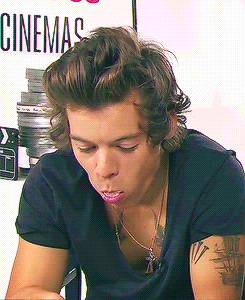 "You got it, Ruthie." Olivia and Huck track Gavin's father's watch to a pawn shop.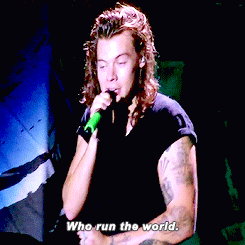 "Table's ice cold." "Hopefully I can warm it up." Liv finds Gavin at a nearby casino and cuffs his weak, posh-boy ankle to the stool.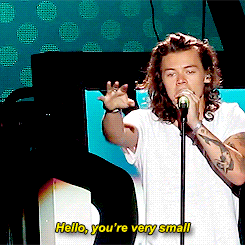 "My plan just arrived." "Nice to see you." JAAAAAAAKE.