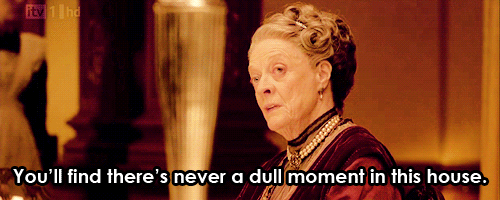 Scandal 3 x 18
"The Price of Free and Fair Elections"
Sorry for the delay, Gladiators!  I've been in tech all week for Little Wars, which opens tomorrow in NYC (Get your tickets here!  I'm playing Agatha Christie!).  But don't worry, I made time to watch this batshit crazy season finale!
In true Scandal fashion, last week's bomb cliffhanger was resolved in the first ten minutes of the episode, leaving us to wonder just what WAS up Shonda Rhimes' sleeve.  People died, Mellie drank, secrets were told, people were double crossed and there was illicit sex.  So basically…just your standard episode of Scandal.  To the gifs!
FAIR WARNING: this gifcap contains gifs from Season Four of Game of Thrones.  If you are unspoiled, first of all, congrats for living under a rock, and secondly TURN BACK NOW.
"It's a miracle we caught this in time, isn't it Cyrus?"  Jake knows what's what and he KNOWS that Cyrus tried to get Sally blown to pieces.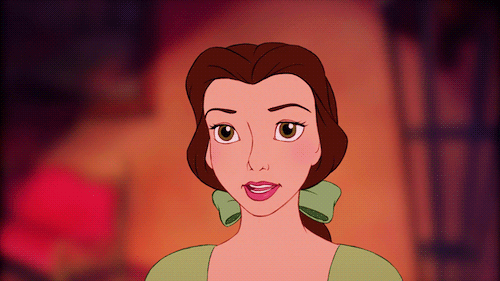 The Bomb goes off right as Fitz yells "If there IS no bomb…"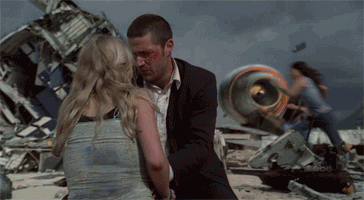 Leo tells Sally this is her 9/11.  "Be Jesus.  Go in there and Be Jesus."
Sally helping victims. 
"Don't put the President of the United States on a split-screen!"
"GIVE THE PRESIDENT THE RESPECT HE DESERVES." Which, to be honest, is none.
Sally leading prayers at the church.
"We're going to lose the election on Tuesday." 
"Let's be honest.  We lost the election today."  That plan of yours didn't work so well, did it, Cy?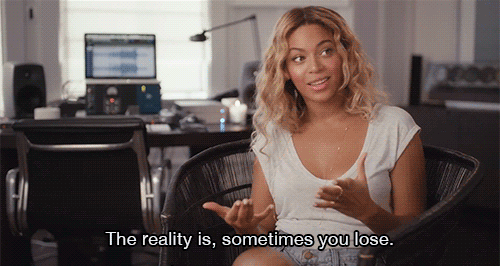 ANDREW IS ALIVE AND WELL.  PRAISE JESUS.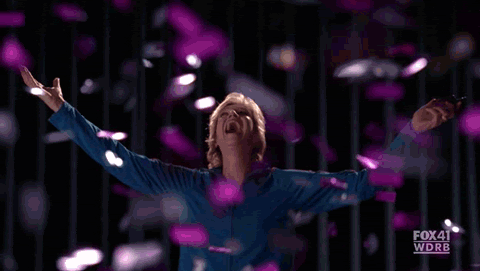 "I'm gonna lose?" Poor baby Fitz.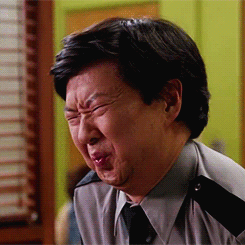 "I want a refund.  I want our money back." Drunk and vicious Mellie is my favorite Mellie.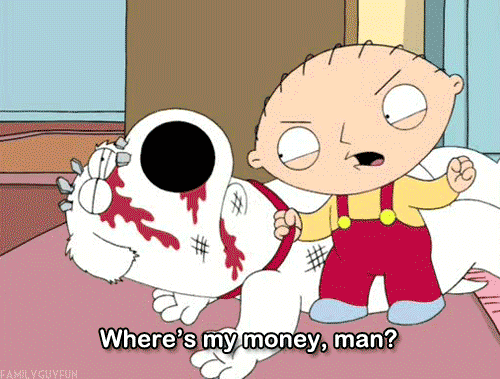 "I thought we hired her to WIN." 
"Olivia, tell your dad what's wrong."
"I don't like him, but Olivia,  I do love you."
"When she stabbed you, I was scared."
ABBY AND HARRISON WALKING IN ON HUCK AND QUINN.
"He got stabbed by Liv's mom…which TURNS YOU TWO ON?"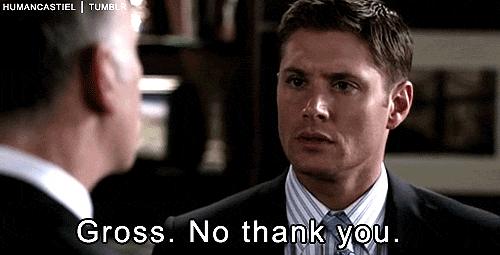 "Voldemort gets away Scot free again." 
"Voldemort gave you your job."