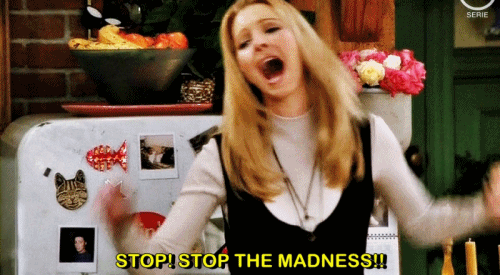 Scandal Season 4, Episode 19
"I'm Just a Bill"
Posted by Kim
God GOD, this was a jam-packed episode, Gladiators.  Halfway through my initial viewing, I texted Sage wailing that everyone was speechifying and I couldn't keep up.  Episodes like "I'm Just a Bill" exemplify everything we LOVE about Scandal.  It had intrigue, monologues that were delivered as if they were operatic arias, and one HELL of a shocker at the end.  Why am I still talking?  Let's get to the gifs!
Papa Pope pours himself a giant glass of wine as if he wasn't a monster who terrorized his own daughter and currently has a gun strapped to his back.
"I see you have a few more locks, that's good." I love that he is making light of his daughter's post-traumatic stress syndrome.  Totally awesome.
"Since you're a "fixer",  I thought I would come to you."
"Have you ever heard anything so ridiculous?" I love how everything Rowan says just drips with condescension and barely concealed malice.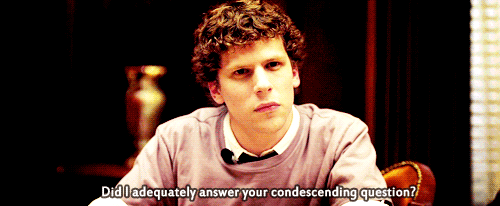 "I'm just a paleontologist who works at the Smithsonian!"
"I'm just giving you a chance. One chance."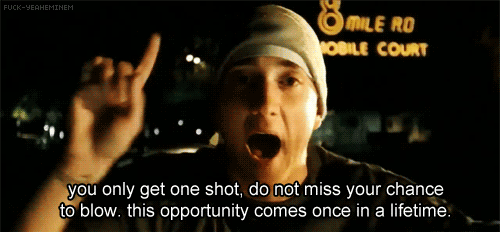 "I don't care about any of that. I care about justice!" WHITE HATS.
"Is your hatred for me so great that you are willing to tear him down too?" Clearly.
"Did he disappoint you? Did you learn that he's only human after all?" I mean he's right, but I hate that Rowan is painting Liv's righteous fury as the actions of a scorned woman.

"You want to dig into some Freud baby?"
"All men in fact are just like your father."
"It is your friends who do not know you. You are a warrior." I mean I am PRETTY sure the Gladiators know that.  It's why they are fucking called Gladiators.
"You will burn it down and then never look back."
"The apple doesn't fall far from the tree, Liv.  Poison though it may be."
"Thank you for the wine, Olivia." And then we see that Russell is tied up behind the couch.  Just a typical night, you know.
Liv laughing over Russell's body as he comes to.  "I think we had a little too much to drink."
"If that's the cost of taking out my father, yes." David wants to fast track the case against B613 before Rowan kills all the witnesses.  Liv is on board because she gives no fucks anymore.
Cy campaigning for votes on the Brandon Bill, which was inspired by the events that transpired in "The Lawn Chair". 
Meanwhile, in other ways to tie the events of "The Lawn Chair" into the rest of the seasonal arc, Marcus Walker (the activist who led the protests) is leading the D.C. mayoral race.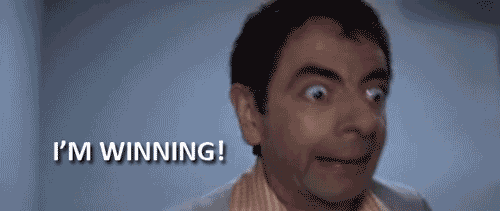 Liv gets a call from Marcus.  She shows up at the CURRENT mayor's house to find him and the dead body of the Mayor's wife, who he was having an affair with.  Because there are NO good people on Scandal.
"You were never here." Liv and the Gladiators assess the situation and all their options and choose to mop up the scene, dispose of the body, and call it a missing persons case until they know what's going on.
The vote on the bill is tied so they have to call in Vice President (and political unicorn) Susan Ross to break the tie.
Susan is presiding over a spelling bee and refuses to leave until the last word is spelled.
Susan says she has to read the bill before she votes on it. "I won't vote on something I haven't read, Cyrus."  At least someone in this town has a modicum of integrity.
"What should we do with the body?" "Dealer's choice." "Really? Thanks, Huck." That's quite enough with the foreplay over dead bodies, Huckleberry Quinn.

"I know this is hard for you. Prison is harder."