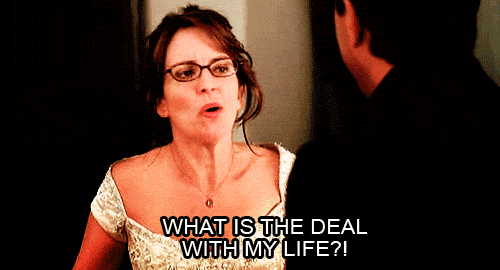 Scandal Season 5, Episode 9
"Baby, It's Cold Outside"
Posted by Kim
This is it, Gladiators.  Our Winter Finale.  Normally, Scandal likes to close out its half-seasons with a massive cliffhanger. Not so with "Baby, It's Cold Outside".  This put a DELIGHTFUL period on things.  Sure, it probably won't last long, but let me revel in this for a while.  Because it's glorious.  TO THE GIFS.
Olivia doing First Lady Christmasy things looking like she's dying on the inside. 
Olivia stares miserably at her wardrobe, which suddenly has a whole lot of red, as she gets ready to go to another mindless function.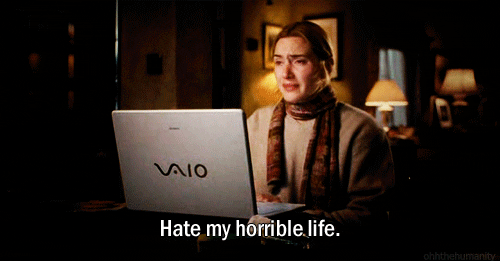 Her party dress is aces though. 
"I got punch!" Susan and David still banter and she still has a crush on him and she's still gonna get her heart crushed, isn't she?
"I had no idea how many holiday parties were involved." But IS there a Yankee Swap?
Olivia is asked to solve a problem at a party.  She gets excited then her face falls because the PROBLEM is getting a cookie recipe.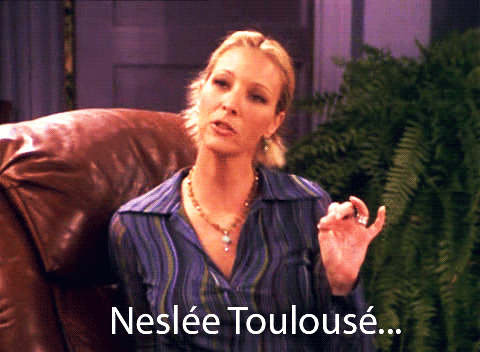 MELLIE I MISSED YOU. 
Mellie reads the fine print of a bill and realizes that funding for Planned Parenthood was made "discretionary" which means they could take it away at any moment.  In other words, no fucking way.
"If there's no guarantee, then I can't vote for it." #MellieForPresident2016
"This deal will pass just fine without you, Mellie." 
"I know the schedule. You don't need to tell me, I have a brain." Liv enjoyed this much more when she was President instead of First Lady.
Marcus brings in Christmas Decorations because OPA needs some holiday flair.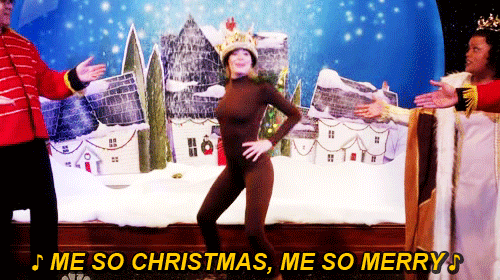 "We don't decorate. We work." Okay, Grinch Quinn. Be that way.
"Sorry I didn't get to wrap it but it was hard to do with your hands down my pants." 
"David, there's no need for presents." LizzieBear is only interested in the D.
"I have the floor." Mellie, my queen, decides she's going to speak up for Women's Rights.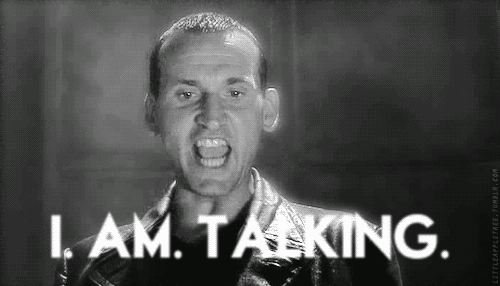 "How about we don't give that little ladies organization the full amount they're asking for?" This is everything.
"As much as I would love to get home for the holidays, I refuse to do it at the expense of women's health." 
MELLIE IS FILIBUSTERING.
Mellie pulls out a giant binder and starts naming off all the programs that are deemed more essential than funding to Planned Parenthood.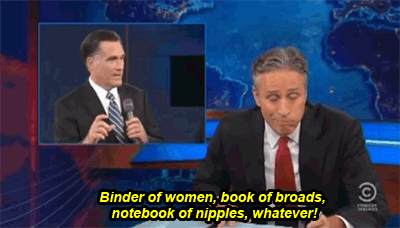 "You got the underground railroad without freedom fries? Who does that?"  Rowan finds Huck's lunch order offensive. So would I. French Fries are my reason for living.
"I may be the bad guy but the worse guys are out there." I mean clearly he means Satan, cause you can't get much worse than Rowan Pope.
"You are no one's father and I am not your son!" Huck has no time for this "son" nonsense.
Mellie has to talk for 16 hours to run out the clock on the Senate Session.  No breaks. Nothing.
"The rules state you can't bring food onto the floor. They say NOTHING about food that is already here." That's my Mellie, finding a loop-hole.  Also, God bless protein bars.
Liv watches Mellie go, with a little smile on her face. 
Jake spies on Russell (remember him?), who is talking to some other spy dude about how Rowan is missing.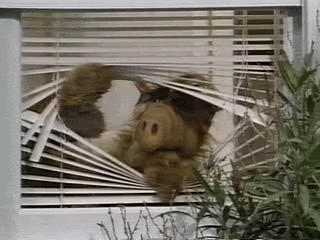 "I have so many sons." So do I, Rowan, but mine are better than yours.
"There is no gratitude in parenting. I don't know why we do it." Me either, which is why I don't.
"YES THERE YOU ARE! THE SON I KNOW!" Dude, Huck is the last person I would taunt about his family tragedy. He will end you.  Which is exactly what Rowan wants.