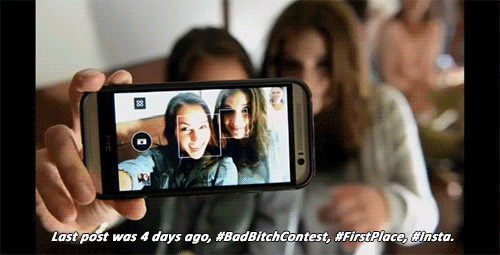 Scandal
Season 4, Episode 3: Inside the Bubble
Posted by Sage
"I need to time my drop-offs better." Lizzie Bear runs into a lobbyist complaining about David Rosen defending gun control legislation when she takes her kid to school.
"At times like this, I sleep with my gun lobbyist badge."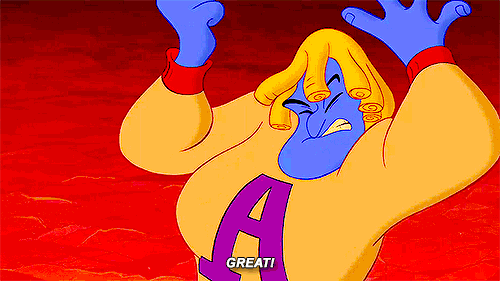 Keep the bastards on their toes, David.
"You think I'm stalking you." "Are you?" Stalking your wallet, more like.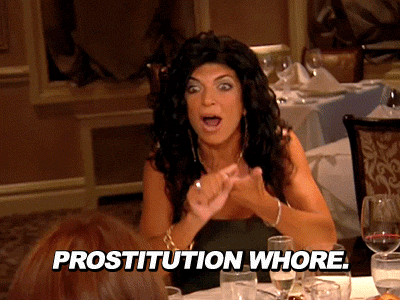 "She totally pushed him." "Killer Cliff Bride" not such a big fan of her new husband.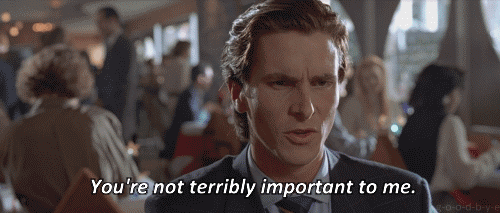 "I'm counting on you, Rosen." "I know that smile. You're inside the bubble. Feels good, doesn't it?" David just wants to belong.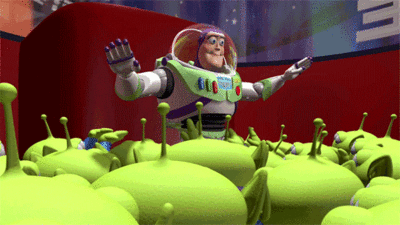 "It feels like something is missing. But really, everything is missing. Everything is different." "Colder. Everything is colder." "Except me. but I was cold to begin with."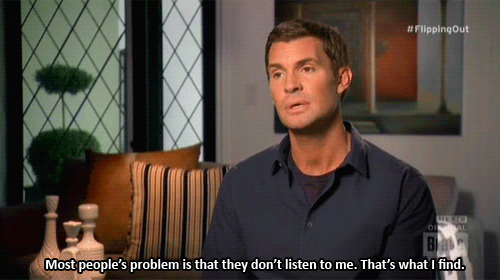 "Come to dinner and I'll learn to like Jake because you like Jake." Well, this'll be sufficiently awkward.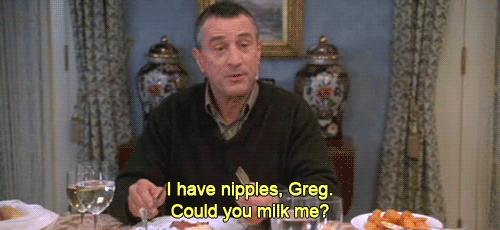 "You said Katherine was looking for me, I said I'd take care of it, so why don't we stay out of each other's jobs?" Just be friends again, you losers.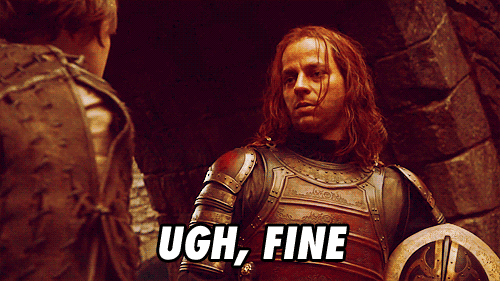 "Don't worry, we'll find her." Liv is on the case of her friend's missing daughter. But, as usual, something feels fishy.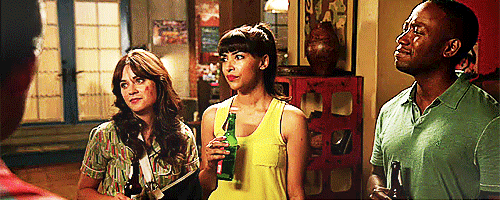 "Just a casual dinner." "With Command?" Because that's not intimidating.
"Come on, Charlie. Use your head." Jake knocks Charlie out, then eats the man's candy bar. Cold.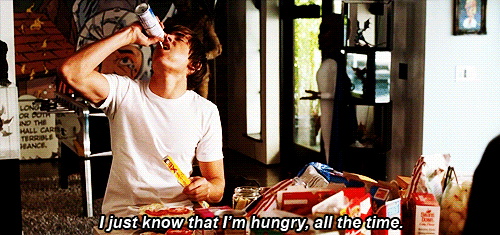 "Go ahead without me today. I want to stay here." Mellie's so wrapped up in the Killer Cliff Bride case, she skips her daily trip to Jerry's grave.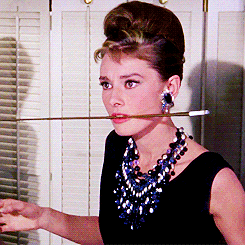 "Hashtag bad bitch contest. Hashtag first place."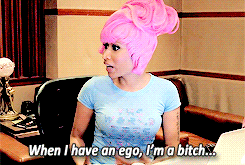 "You owe me a buck seventy five for the candy bar." Charlie demands, as Jake is about to Dexter him.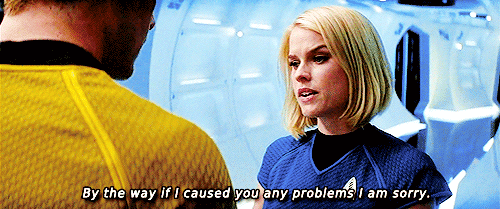 "She just ordered room service, so I think she's fine."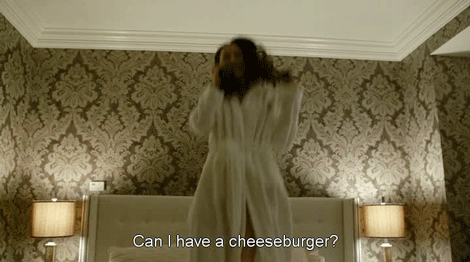 "Just do it Perkins." "I don't work for you anymore." Charlie wants to talk to Quinn and Jake's letting it happen because he just can't bring himself to care what happens to these people anymore.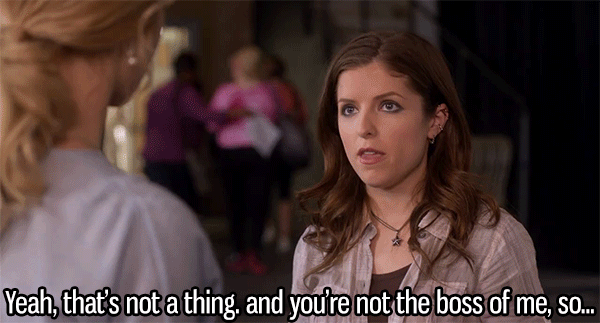 "Cat got your tongue? Should I get your tongue?"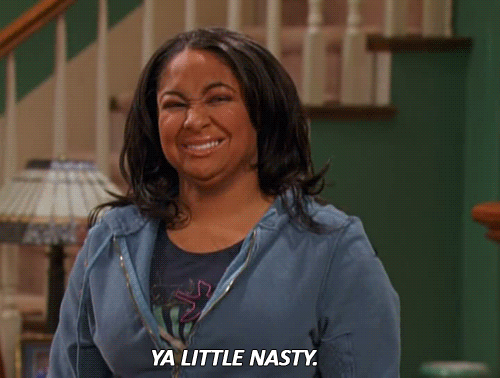 "Stronger, tougher, more seasoned. Yeah. I guess that's true."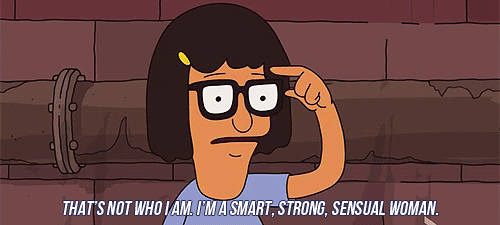 "We'll just fly Jeff here instead! Thanks, Abby." Mellie is FINE.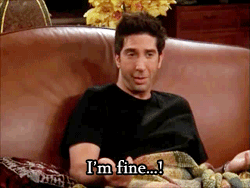 "Sweet?" Prostitution whore called Cyrus "sweet" so he should have known right then he was takin' him for a ride.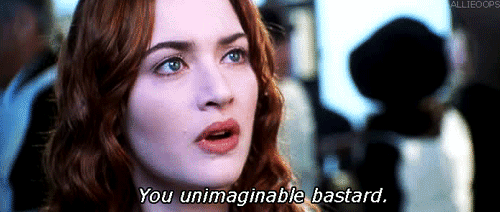 "Whatever she's asking for, give it to her." Exqueeze me?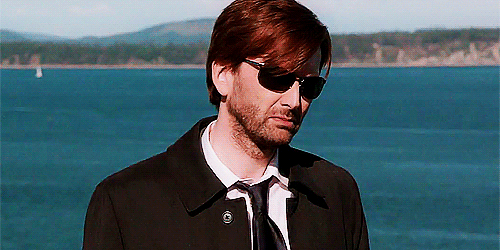 "I need some jerk to not be able to buy an AK-47 and shoot up a school. That is NOT TOO MUCH TO ASK."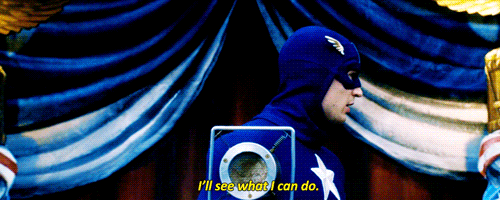 OOP. Katherine made a sex tape with Caitlin's underage boyfriend.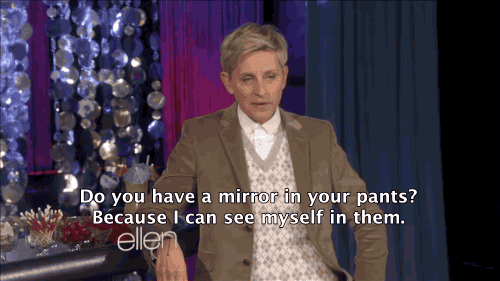 "Two shots to the chest. By the time the police arrived, she was DOA."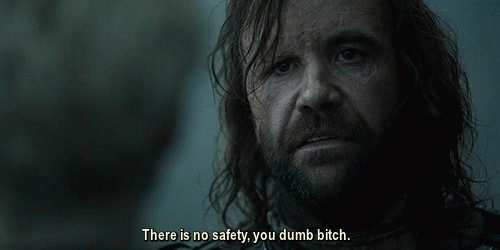 Olivia shoves Katherine against the wall like a boss. "I can't make this go away for you. I won't."