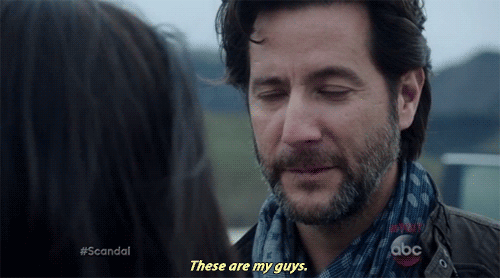 Season 4, Episode 13: No More Blood
Posted by Sage
Is there anything better than a surprise return by a beloved character?
Yes: Olivia eviscerating Fitz with a blistering monologue.
It was a good week in Shondaland. On to the gifs.
"The woman says they're playing us." Meanwhile, Olivia is playing errrybody. She's the boss.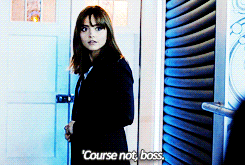 "Everyone lives, no one is happy."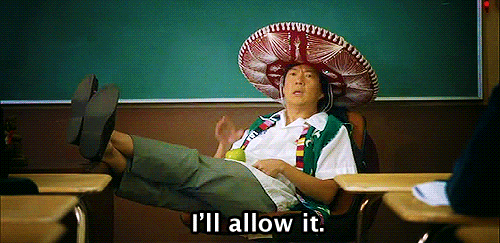 Olivia manages to sabotage the Iran exchange with neither her captors or her buyers being the wiser.
"I do not know what you are talking about, Red." Abby knows that talks are happening about Olivia's capture, but Cyrus plays dumb to avoid telling her what's going on.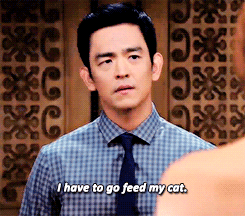 "Liv's okay." Jake tells Quinn that the transfer didn't go through. Quinn breaks down and cries on his chest. This is very stressful for all of us, gurl.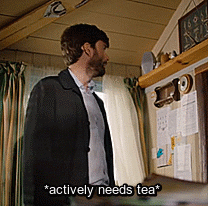 "We both know why we call it a race. It's because someone wins. And it's never you." I'm always here for Mellie emasculating Andrew.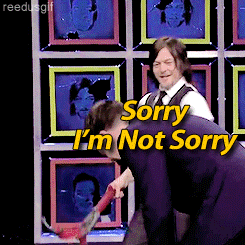 "Any time I like, I can whisper in a reporter's ear. Tell 'em how rough you like it. What filthy names get you off. And how loudly you moan." Friendly reminder that we used to root for this guy.


"We have four countries. Four. Who will discover that the deaths of their leaders were not by natural causes." The CIA estimates that there's only a 30% chance of Olivia's successful extraction. All their secrets are in jeopardy.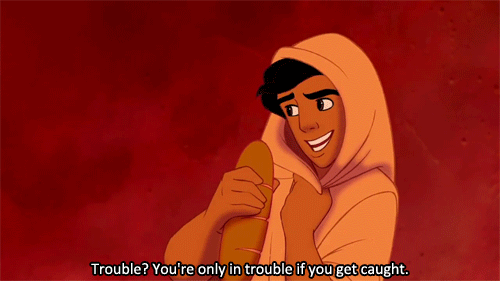 "Sir?" "We extract her. We stick with the plan." Fitz won't listen to any of his advisers. He'll put the entire free world in danger to bone Olivia again.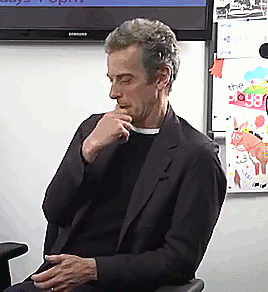 "Oh, for the love of god. You moron, you CHILD." CYRUS, YES.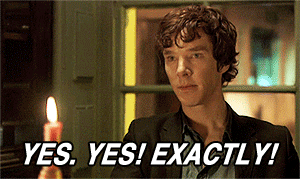 "You can take your flowers and your daisies and your 'love conquers all' and your hope and you can choke on it. Because I don't work here ANYMORE." Yes. All of this. All of it.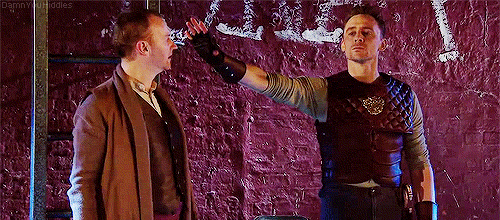 "….Cyrus? Don't you agree?" HE WAS ONLY IMAGINING IT?
"Even the scales, show some solidarity, sister." Lizzy Bear needs to get her hands dirty, just like Mellie did.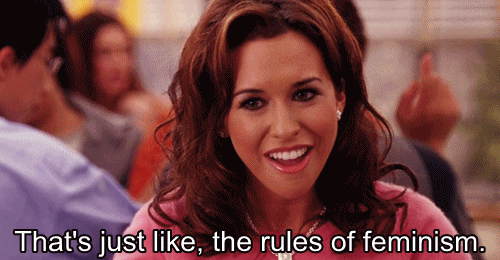 "Feels good, that's the problem. Warm blood on your hands feels good. The music…of the screams." Jake has an inner monster too. He keeps it inside, and Huck has to learn how to do that.
"You may be Liv's puppy, but I'm kind of yours." Quinn needs to know that Huck won't lose it again if they lose Liv. "No more blood, I promise," he swears.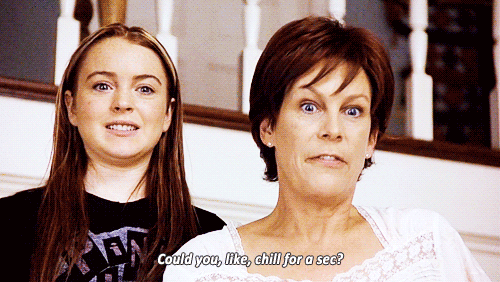 "Forget I said it. Of course you're right." David tries to calm Abby about the possibility that the CIA will neutralize Olivia. Just get back together already, you two.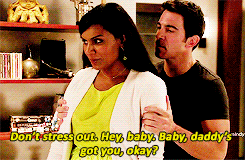 "You want me to kill him, is that it?" "Just…do whatever it is you do. You have free reign. Full creative control. Just make him pay. Make him HURT." Lizzy Bear appeals to Huck's inner monster, just as he promised to hide him away forever.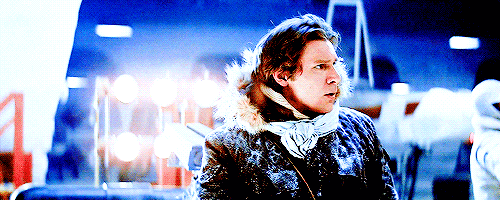 "I'm sorry. I don't do that anymore." Aw.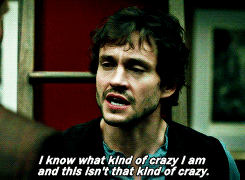 "We stop that beating heart." Cyrus goes around Fitz, who can never think straight when it comes to Olivia's magical hoo-ha.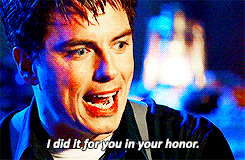 "Make one step towards the Oval and I will have you arrested." Abby tries to tell Fitz what Cyrus is up to.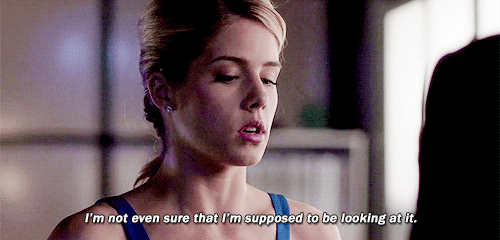 "Go, Chechnya, go!" Liv's kidnappers are watching the auction like it's the big game.
"Who is Marie Wallace?"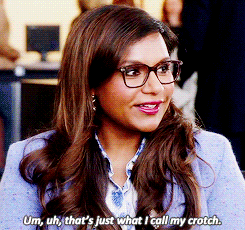 "We tied?" "This isn't a high school soccer match. There are no ties." "Marie" is matched with a bid from Russia.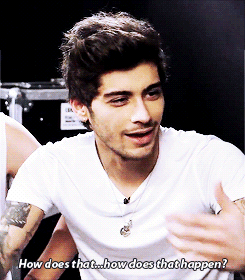 "Take her bid and then demand more at the drop. She will pay it." Liv tries to swing the buy to Marie. Gus sees that that's where she wants to go, so he accepts the Russians' bid.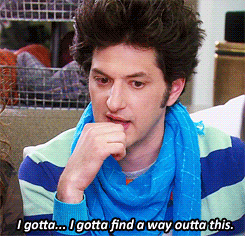 "Red, need ya in the bullpen." Cyrus again stops Abby from telling Fitz about the danger that Liv is in.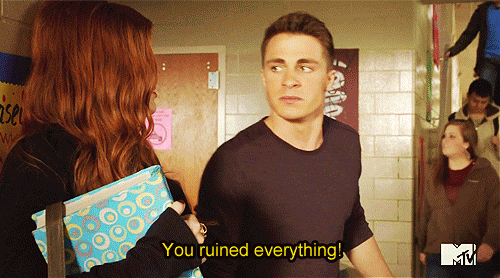 Huck gets around the "no more blood" promise by incapacitating Andrew via injection.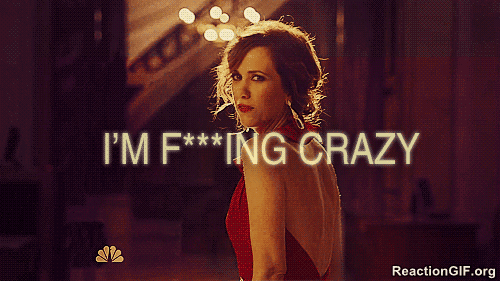 "Prescott Lake." "In Canada. What's up there?" It's Rowan! And he's fishing. It's like yoga, but he gets to kill something.
"People are endlessly disappointing because you hope they won't be." Rowan knew that Liv and her people would need him eventually. So he won't help.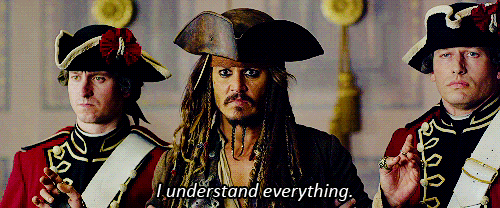 "She's your daughter." "I don't HAVE a daughter."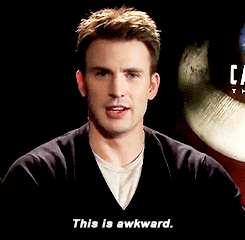 Liv's captors bicker about bathroom breaks, leaving their car keys on the table right in front of her.