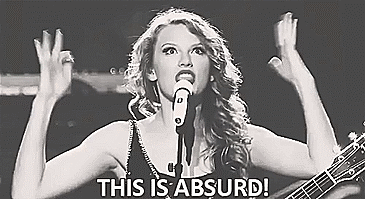 Scandal Season 4, Episode 22
"You Can't Take Command"
Posted by Sage
A thousand apologies for leaving you alone with season 4's penultimate outing, Gladiators. But we're back with another rollercoaster of a Scandal finale. Shondaland gave us plenty of twists and turns to mull over all summer, plus the toxic reunion I've been dreading. Let's get right to it, shall we?
"Please! I am not Mr. Bainbridge…to you…" I see what you did there, Rowan.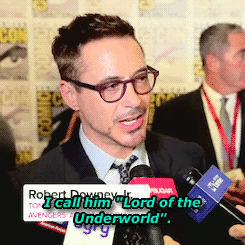 "You have set quite an example for my daughter, I will tell you that." This is so twisted and cruel. I love it.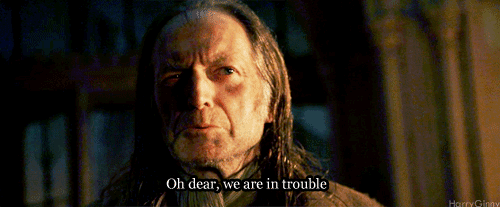 "Does it interest you?" Rowan/Mr. Bainbridge hands Mellie a folder of photos of Mellie and Andrew bonin', plus the particulars of Fitz's participation in Remington.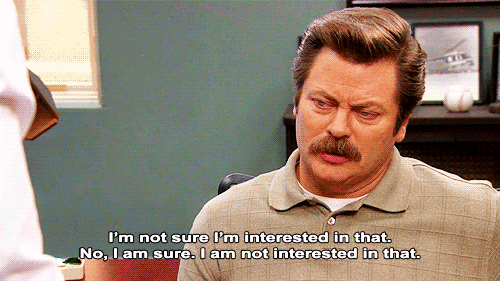 "You don't ask me who I am, Mrs. Grant. You ask me what I need."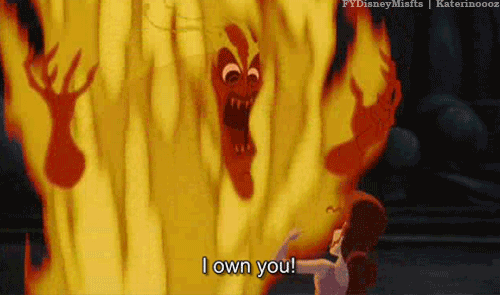 "You'll go down. Your husband will go down. It will be a bloodbath." Rowan needs a list of names. Mellie seems ready to comply.
Jake is about to testify about Remington in the B6-13 hearing. Good luck with that, you gorgeous target.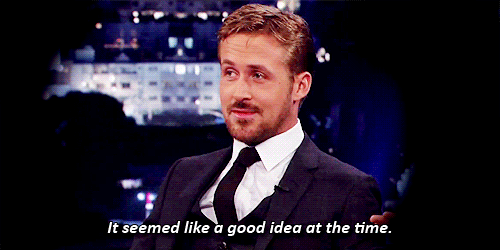 "You tell the truth. You tell the whole truth. No matter what happens, no matter who gets hurt." I just…do they really think they're going to win this?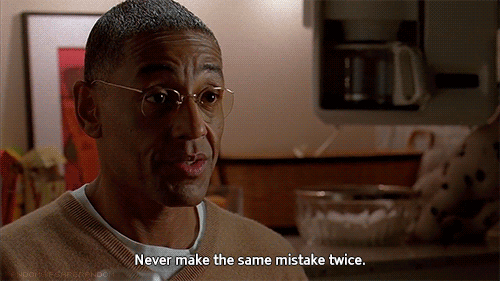 "Susan is a national treasure." TRUE. And of course Liv realized that before anyone else.
"And congratulations on the Brandon bill. That…is the man I voted for." Congratulations on doing your job that one time in eight goddamn years.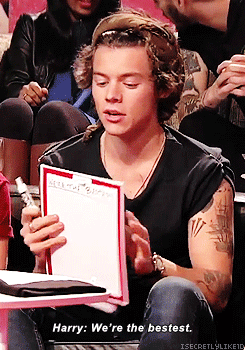 The entire grand jury (and their bus driver) has been executed. That was the list of names that Mellie gave Rowan.
"Normally, I'd be all white hat, woo-hoo. But I got a call from Oregon. The court stenographer, Faye? That's her name, Faye. She knits hideous scarves that I have to wear so I don't hurt her feelings. Faye was killed by a hit and run driver while out walking her dog. Except she doesn't have a dog." Everyone involved in this trial is at risk or already dead. Message, received.
"And while I live for justice, I don't wanna die for it." What kind of attitude is that, Rosen??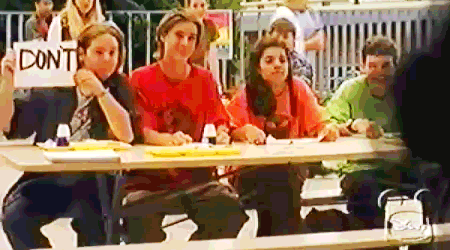 "I need you to keep your mouth shut, can you do that?" Lizzy Bear is the only other person on the planet besides Mellie and Rowan who knows the role Mellie played in the murder of the jurors.
"Cyrus? I killed those grand jurors." Until she tells Cyrus, that is. The guilt, my friends. She is weighing on our Mellie.
"No, DON'T hug me. I'm sick of being comforted. I'm sick of fighting and losing." "Don't Touch Me" is a complete and separate emotion.
"I go where you go." "It doesn't matter where I go or what I do. I'm still trapped. I'm still his prisoner." Liv tells Jake that she wants Rowan dead. She's had enough of looking over her shoulder.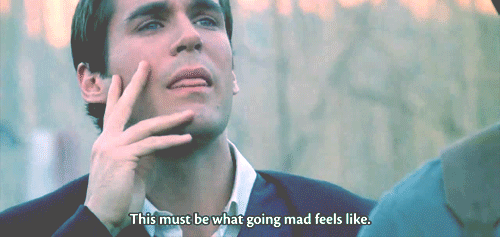 "You got that 'I been in the hole' look all on your face." Olivia goes to see her mom for help.
"Did you father and I not tell you you were special enough when you were little? Did we not give you enough hugs?" Marie says Olivia needs to come back down from her "uppity world."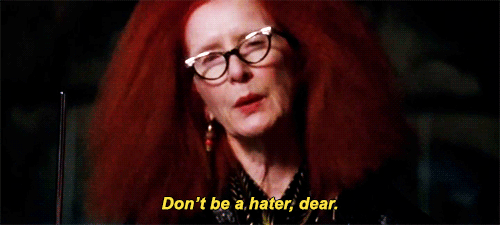 "Are you going to tell your teammate you added slaughter to your resume?" Mellie did it for THEM though. HOW IS IT WORSE THAN ANYTHING FITZ AND CYRUS HAVE DONE? I feel like I'm taking crazy pills.
"I'll take care of it." "You will?" "I will." I doubt it.
"Forgive me, Miss Pope. But that must be one of the most preposterous things I've ever heard." Jake and Liv meet with the director of the FBI to talk B6-13. Jake takes credit for all their work.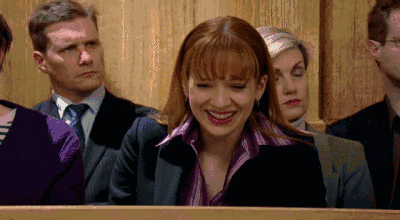 "B6-13 is real. And I think from that look in your eye that you already knew that."
Rowan tells Cyrus that he's done him favors. Not killing Rosen was one. Thanks for that at least, you monster.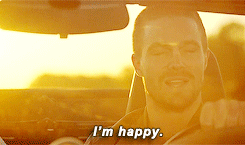 "Well, it stops now. I am having this Rowan arrested brought in and brought down. I won't have it." I appreciate this lady's tenacity, but…
"Honey, I'm gonna call you honey because I can't remember your first name and I don't care: Honey, you wanna be reasonable about this. Because a shadow intelligence organization operating quite happily in power and in secrets for decades inside the FBI, the CIA and the NSA, if there was such a thing, well that would be like a sleeping lion. And isn't it safer to tiptoe around the lion? What do you think happens when you poke the lion? Whose face does the lion rip off first? I think it rips off Honey's face first." CYRUS.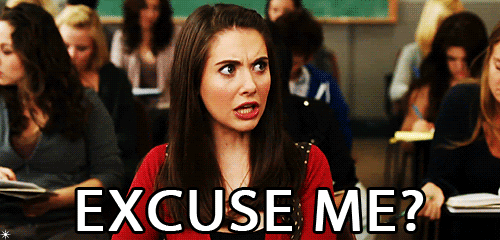 Director Lowery's people grabs Jake and Liv. They throw them in jail.
"Mostly though, I'd like to thank my wife….and maybe if you're as flawed a person as I am, you start taking them for granted." Fitz gives a toast to Mellie's victory. He's all over her dick right now, because Fitz likes to be associated with winners.
"Losing a child. Most people never recover from that. It destroys families, upends marriages. Not ours. Her love, her friendship means anything. As a team, we've never been stronger. So please, join me in raising a glass. To my best friend."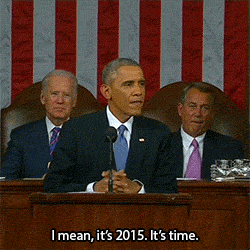 "Rosen, why would I fire you? You're the Attorney General. MY Attorney General." Cyrus's voice is all soft and scary. Run, David, run.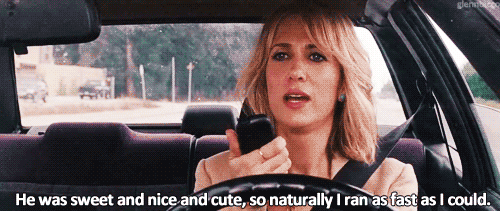 "With you, David, I already know your pressure point. You only have one: Abby." *Record scratch*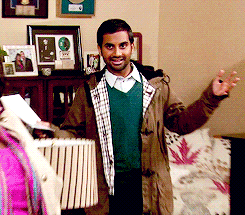 P.S. WHERE IS LEO.
"Though, if something were to happen to her. Suicide. Aneurysm. Car accident." "You can't threaten me like that." "Actually, I can." LEAVE RED ALONE 2K15.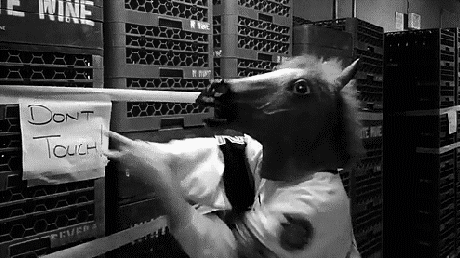 "You want me to recant?" "On signing this document, you will be free to leave this room." Rosen visits Jake and Liv in prison. He forces them to sign a document stating that they'll disavow all knowledge of B6-13.
"So much for being the good guys, huh, Rosen?"