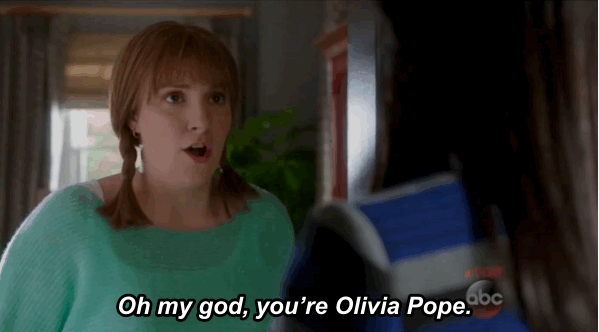 Season 4, Episode 16
"It's Good to Be Kink"
Posted by Sage
Lena and her wig are having a moment. I'm so glad this episode fell on my turn. Let's gif busy. (You heard me.)
"I did nothing illegal…I'm human. I'm a man." "You're disgusting." Leo did a thing. A thing that Abby finds "disgusting." With a lady, perhaps?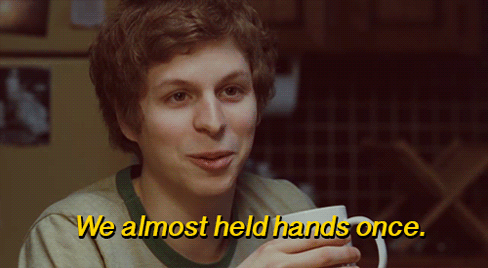 "You're not a saint. I've been between the sheets with you. You've taught me some things." This is not the right route to take in this argument Leo. Abort. Abort.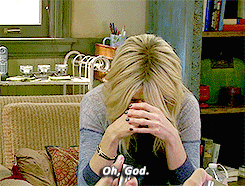 "I will take care of it…I AM IN CHARGE NOW." And you should always be, Ms. Whelan.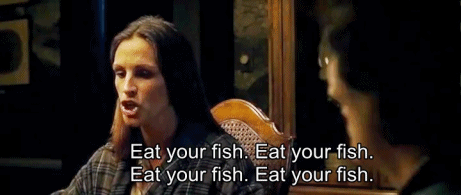 "Some woman…who slept with a large swatch of DC power players." "Claims to have slept.""It's not fake. You saw the part about the guy she calls the 'Dustbuster'?" OH, YOU LIKE IT LIKE THAT, DO YOU, LEO? Has anyone fanfic-ed this chapter of Sue's memoir yet?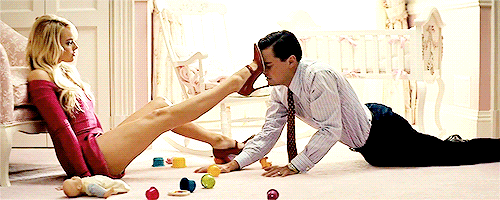 "I need you to stop this book. I need you to shut it down." Booooooo.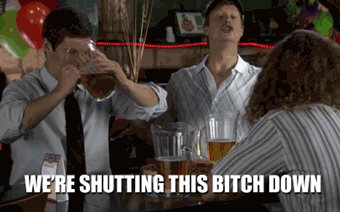 "Oh my god, you're Olivia Pope. Hold on, am I in trouble?" It's Lena Dunham in some horse hair pigtails! And she might liked to be punished.
"I mean, define 'violate,' for you." Her delivery of this was very Shoshanna.

"Make that book disappear from the planet." Do we have to round up the guys? Please say we have to round up the guys.
"Thank you, Liv. I'll have Leo send over a check." "Tell him it's on the house." I feel like this is the only time I've heard mention of OPA actually getting paid for their work.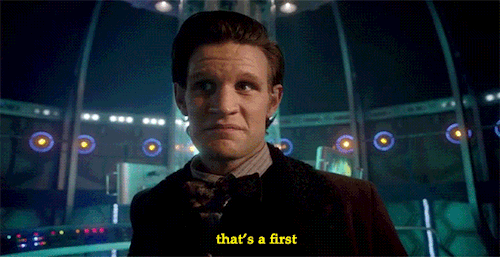 "I need immunity from prosecution." Huck demands immunity from David as they go after B6-13. He won't give up his family again.
"Where have you been?" "Dentist." "The DENTIST." Lie better, Huck.
"I grew. I came here to tell you in person that I won't publish the book. If you give me 3 million dollars." Yesssss, play the game, Sue.

"You mean a 'whore'? When did you become so weak?" Well, this got interesting.
"The power you wield in this town, Olivia, it's legend. You used to exude it. It came out of every pore. It gave other women a contact high. So I must admit I'm a little disappointed by your behavior towards me."
"As if picking up a hot stranger in a bar for a dirty screw is a crime…I'm not ashamed."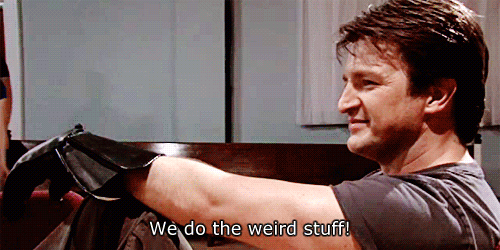 "I stood in this office and I promised Clarence Burk a change." Fitz thinks he can get mandatory body cams for police officers through a Republican Congress. Also, he's actually President-ing. This is new.
"I'm running for senator of Virginia." Sign me up for the United States of MELLIE.
"Wow, that's history making. Good for you and good for Virginia."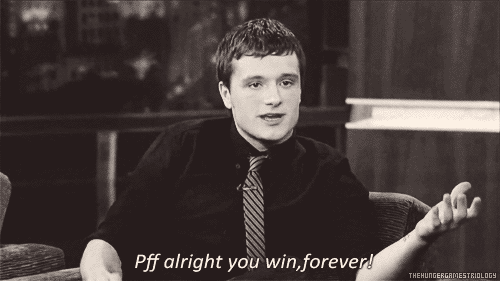 Mellie wants Leo to run her campaign (smart lady); Abby makes up some bullshit reason why he's not available, leaving out the words "dust" and "buster."
"But she's most active on Land-O-Kink." "Two million members and counting." "The United States of Kink." OPA logs in to sift through the guys on the database.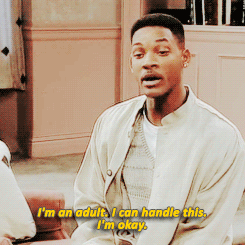 "To keep it from being hacked? That's old school. Respect." Sue typed her manuscript on a typewriter and Huck is impressed.
"Hi, Colt?" "You must be Sue." Quinn and Huck send Sue out on a date with CHARLIE. Also, "COLT"?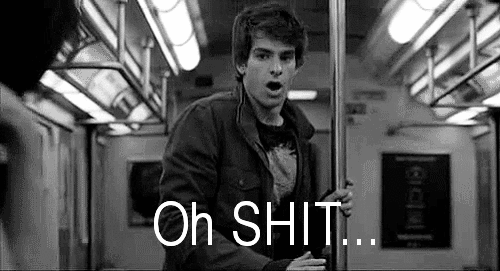 "I'd tie your arms to the rafters then I'd nail your feet to the floor." Um, pass?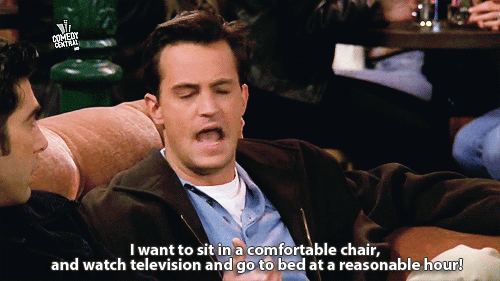 "Mentally, she's a mess. She carries her gun with her everywhere she goes. Won't go out at night. Won't even order take-out. I have no idea how she's surviving." Fitz and Jake have creepy boys nights where they gossip about Olivia's fragile mental state.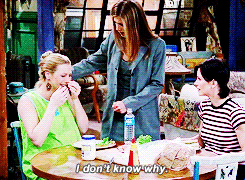 Time for a "reading the book" montage! Let's meet Sue's conquests.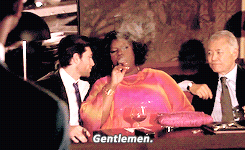 "Joystick." "Thruster." "Sit and Spin." You forgot one.

"Only one left: The Doctor." HE WOULD.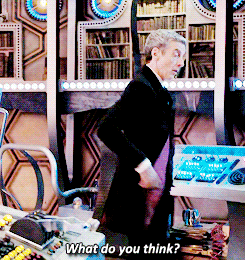 *Only the "this is my dick" gif would have been appropriate here.
"It's not his occupation, it's his initials. D.R, Liv. D.R." David Rosen also tripped the Sue Fantastic. I need all of the details.
"I was dead inside, I needed to feel." "DISGUSTING." But really, poor Abby. Two dudes she's been in serious, real relationships with.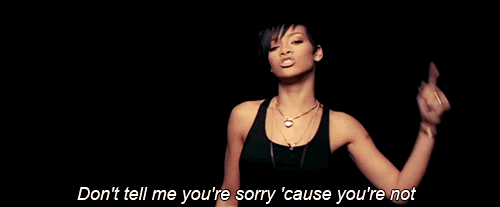 "Let me remind you: after your little failed coup. You work for me. Your time is my time. So get your ass off the swings. Get up on the hill. Get me my votes. Understood?" Cyrus has Lizzy Bear in his pocket and he's putting her to work on body cams. Could be a worse mission though.

"Gentlemen, please, if you'll just calm down." OPA gathers all of the men Sue wrote about. If they each contribute $175,000, they can buy the book. There's a lot of yelling and people being VERY IMPORTANT.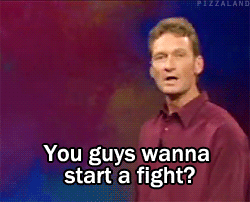 "You think this is funny, Bergen." "A little." Never leave me, Leo.

"STILL IN." Just stay here forever.